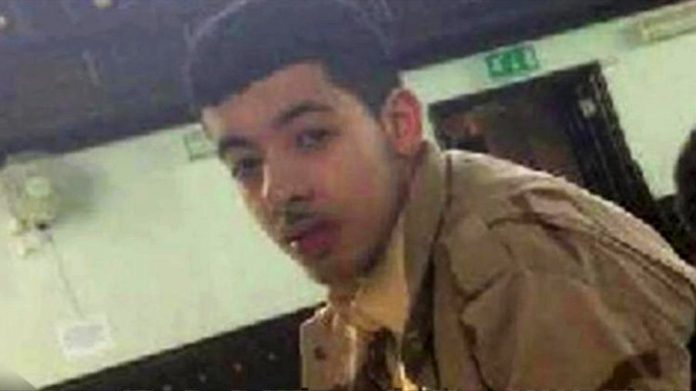 22-year-old Salman Ramadan Abedi was named by police as the terrorist behind the Manchester Arena bombing, where a nail bomb was used to kill 22 and injure 59 people after a Ariana Grande concert.
Abedi's 23-year-old brother was arrested in connection with the bombing, as well as three other men.
Abedi, who was born in London but grew up in Manchester, was born to Libyan parents who had escaped Colonel Gaddafi. Abedi had attended University to study Business but dropped out after two years, after which he began work in a bakery.
It is believed that he had left the UK in recent years but returned in the last few weeks at most.
[He] was very, very gullible…You could tell him anything and he would pretty much fall for it.
A former classmate of Abedi told the BBC, "What I realised was he had a short temper but apart from that was a very sound lad." He added that "he did hang around with the wrong crowd and was very, very gullible."
"You could tell him anything and he would pretty much fall for it."
Another classmate revealed that in his later youth, Abedi became "more and more religious" and that he eventually cut ties with classmates.
Amber Rudd stated that Abedi was known to security services and as thing currently appear, he was used as a mule for a larger terrorist network- possibly related to ISIS who claimed responsibility for the Manchester bombing- to carry out the attack.
A member of the Muslim community has revealed that a member of the public called and informed the Police Anti-terrorism hotline of Abedi's extremist views several years ago. The anonymous tipster also said that two of Abedi's college mates whilst at Salford University had also made calls to the police over fears he was "he was supporting terrorism."