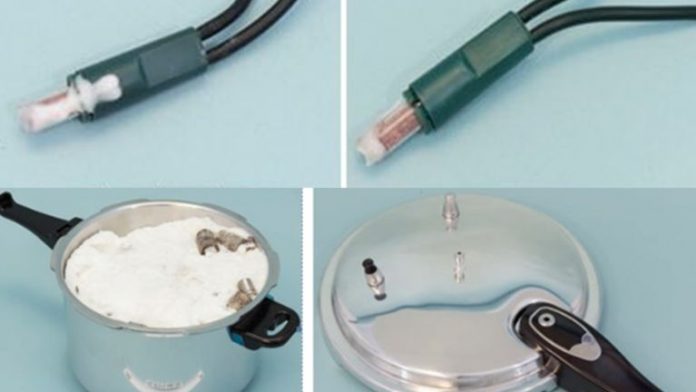 A Birmingham man has been found guilty of hatching a bomb plot to use fairy lights to cause 'devastation' to an area of train track linking Birmingham to London.
Zahid Hussain was found guilty by a Birmingham jury of planning to blow up the railway line using a homemade IED made out of fairy lights and a pressure cooker. The device was filled with shrapnel whilst the fairy lights were used to create 'improvised lighters.'
The 29-year-old, who lives in Alum Rock, was caught on CCTV climbing down a storm yard near to the West Coast mainline. In the days before his arrest, he made repeat visits to the train track to carry out research.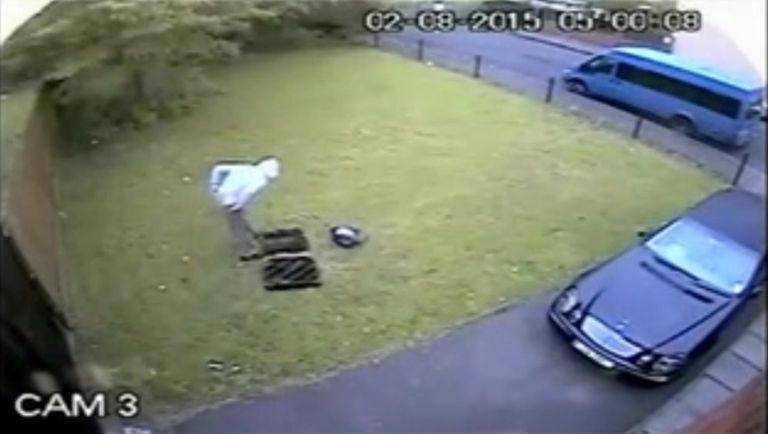 He was first arrested back in August 2015 but only found guilty in the last month. The court was told that due to a flaw in his fairy lights mechanism, the bomb would not have gone off but causing 'devastation' was his intention.
Police officers found handwritten recipes and instructions for making explosives, books on sabotage and guerrilla warfare, a page on how to derail a train was earmarked, and a modified fairy light and hand-drawn map of a drainage chamber. It is thought that he became radicalised by reading certain books and websites.
The head of counter terrorism for the West Midlands, Chief Superintendent Matt Ward, said: "There was no evidence of any intended target or specific attack. But by its very nature, this could have been an extremely dangerous device."