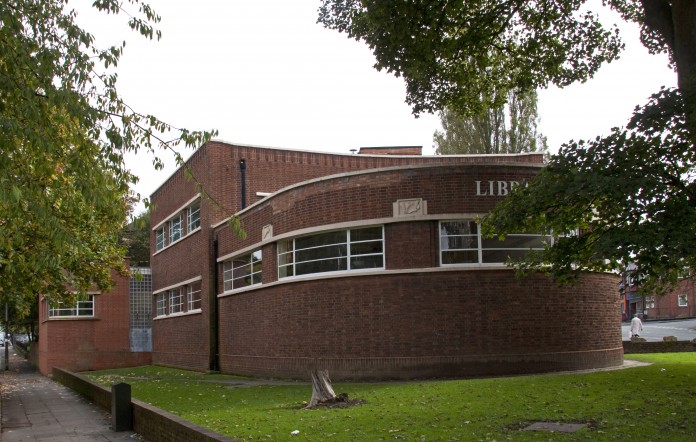 Thimblemill Library in Sandwell will on Thursday be named the UK's first 'library of sanctuary', in a historic award aimed at recognising the role of the library in welcoming refugees and migrants into the local community.
Sabir Zazai, Director of the Coventry Refugee and Migrant Centre, will present the award at a special event on Wednesday 1st March, alongside local councillors Steve Eling and Richard Marshall.
The library is a focal point for refugee support work in the local community. It plays host to Bearwood Action for Refugees, a local voluntary group which raises money for refugees in Europe and supports people seeking sanctuary in the local area.
Thimblemill has also been involved in other local initiatives including:
Hosting fundraising events which raised over £4,000 to support refugees;
Running training courses in befriending refugees and asylum issues;
Bringing the local community together in solidarity with refugees in a symbolic 'Procession of Light' last autumn;
Holding a series of monthly community lunches to welcome people seeking sanctuary in the local area.
It offers several local services, including ESOL (English as a Second Language) classes, health walks and community tea-and-toast sessions. Julie McKirdy, the librarian, was recently awarded a British Empire Medal in recognition of the library's achievements.
Commenting, Sabir Zazai said:
"It's great news that Sandwell will be home to the UK's first Library of Sanctuary. The West Midlands has a proud history of welcoming refugees and much of that is down to local volunteers bringing people seeking refuge into their communities.
"My hope is that other libraries across the UK will now be inspired to recognise the vital part institutions like these can play in enabling people seeking sanctuary to be accepted in and contribute to their local communities."