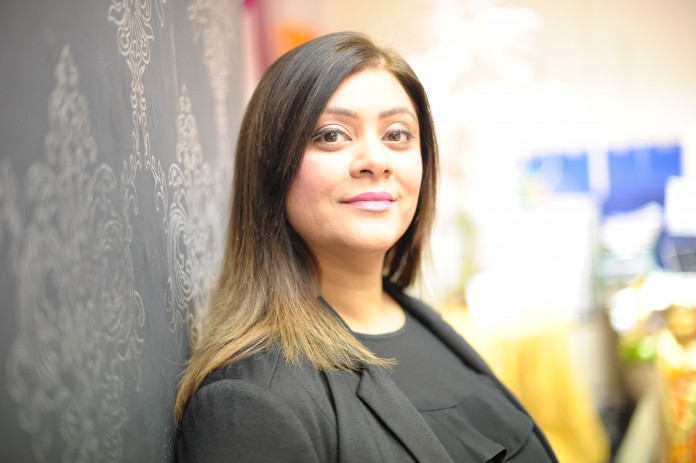 As a British Asian working mother and business entrepreneur Gurj Bancil is passionate about her culture.  Few years back Gurj realised customs and traditions have always been an important part of every religion and culture. Born and raised in the midlands Gurj is CEO of IDM Events in Coventry and has been in the weddings and events industry for over 10 years.
Whilst she was helping families and couples arrange and plan their special day,  she was being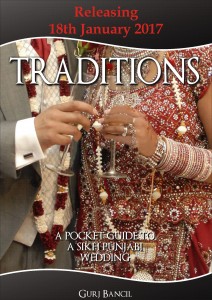 asked questions on the basic traditions Gurj commented 'I have been in the weddings and events industry for over 10 years now working with clients designing their wedding cards, special occasion cards, weddings and events, clients would  ask questions on how to carry out such traditions, what items to give at a certain ceremony etc… often I would be asked 'what's the letter you give to the groom's side when you give the wedding card'. I then thought today's generation do not have an idea of what to do and how to do a Sikh wedding, so I started putting pen to paper and began my research, with the aid of my wedding video, family & friend's weddings and my knowledge. I then finalised the name of the book 'Traditions'. A Pocket Guide To A Sikh Punjabi Wedding.
It is a great informative book for families and couples who are planning their marriage, bringing alive the Punjabi traditions with a step by step guide which will help all generations.
At the same time the book will create quality family togetherness–everyone wants it, but it seems increasingly harder to achieve as people want to choose the easier option hence losing the tradition.
Traditions will be available on Amazon, Ebay, Facebook, and website: www.sikhpunjabitraditions.com from Wednesday 18th January 2017.