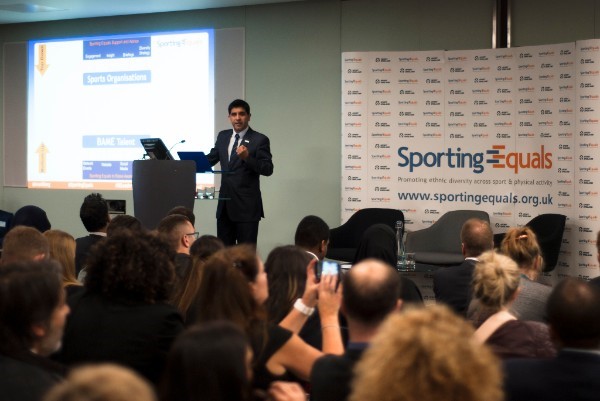 On the 22nd of November the third Sporting Equals LeaderBoard Conference, at EY's headquarters in London, took place where Sport England and UK Sport pledged to support and help more black, asian and minority ethnic (BAME) professionals and athletes get appointed to sports boards.
Following the recently announced Governance Code for Sport, the two government agencies have backed Sporting Equals' efforts to help national governing bodies and other sports organisations work proactively to create more opportunities for BAME candidates to fill roles.
This includes Sporting Equals' LeaderBoard Programme and the newly-created LeaderBoard Academy which will provide training, mentoring and coaching support for candidates.
Recent audits conducted on the profile of national governing body boards and senior teams show that there is a significant lack of BAME diversity.
Sporting Equals latest 2016 figures suggest that only 26 out of 601 board positions (4 per cent) have BAME members and out of 68 sports organisations only one has a BAME CEO.
The Sporting Equals LeaderBoard and Academy will provide national governing bodies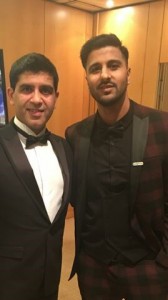 with a thorough and transparent process to encourage greater diversity in board and leadership roles at a national and, where relevant, regional and county level.
Sporting Equals is reached out to the Asian Media and Entertainment sector to help change South Asian attitudes towards sport and exercise. On Saturday 26th November Sporting Equals launched their new Alliance to promote physical activity to the south Asian communities, through the support of Asian Media at the annual prestigious Asian Viewers Television Awards in London.
The profile of sport and exercise amongst Asian communities is low and there is a lack of awareness of the wider benefits of sport and exercise. The benefits not only help to prevent development of diseases, the positive effects on mental health and overall well being as well as interpersonal skills including confidence building and discipline.