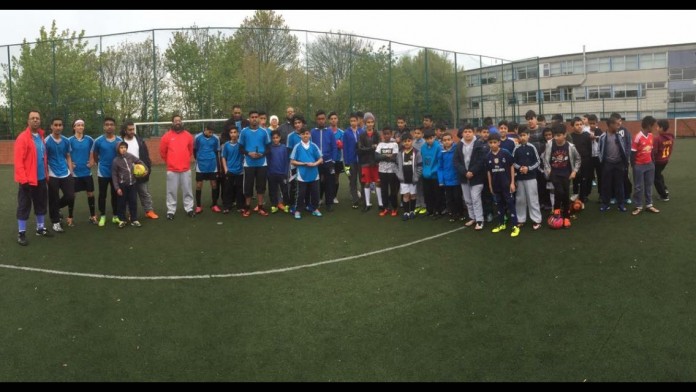 This Sunday, 2nd October at 11.30am, JABS B8 FC is to hold an Under 11's football tournament for charity at Rockwood Academy, Naseby Road.
The tournament aims to bring kids from under deprived areas such as Alum Rock to get involved in a healthy, sociable sport in an effort to keep them off the streets. The young players will be given a chance to show off their skills to a large audience.
JABS (Juniors Academy of Birmingham) B8 Academy was formed back in 2014 by Mohammed Ali. It is a non-profitable organisation providing a football programme for inner city kids over the age of eight. The football club is designed to foster self-esteem, healthy lifestyles and leadership within these children.
JABS is also aiming to raise funds for two nominated charities, Medical Relief International and Birmingham Children's Hospital.