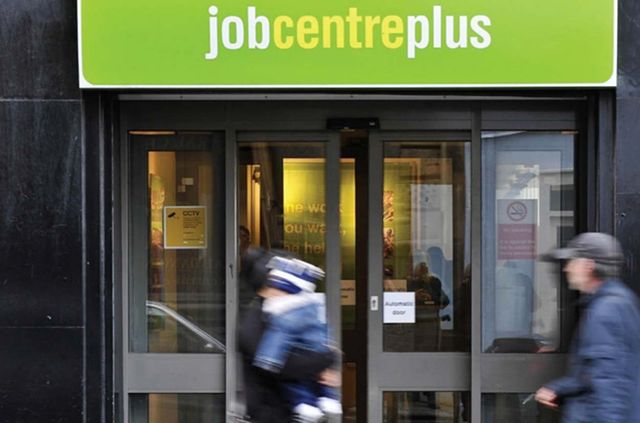 According to official figures by the Office for National Statistics (ONS), the UK unemployment rate fell to 4.9% during the March-to-May period. There are now 54,000 more people in work, an increase of 401,000 compared to last year.
There was a 2.2% increase in earnings compared to 2015, not adjusted for inflation and not including bonuses.
This is the lowest the unemployment rate has been since July 2005, 11 years ago. ONS said the figures reflect the increasing strength of UK's labour market.
However, the March-to-May period does not cover the state of the UK economy post-Brexit. Analysts find it unlikely for unemployment to fall further.
According to Paul Hollingsworth, a UK economist at Capital Economics, "the vote to leave the EU will almost certainly now cause some firms to put hiring decisions on hold or cut back headcounts altogether.
"Indeed, we expect the unemployment rate to begin to drift up over the coming quarters. The upshot is that these may be the best set of labour market figures for a while."