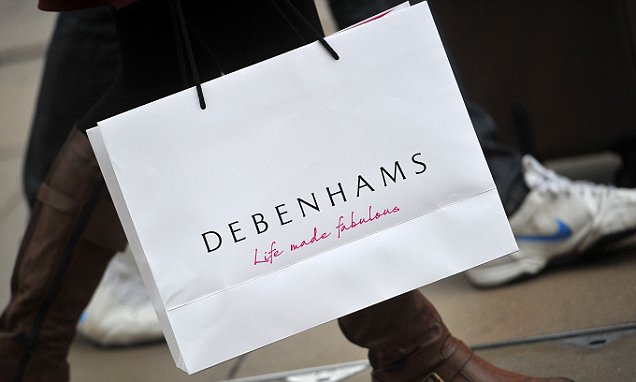 The department store chain has reported a 0.2% reduction in like-for-like sales in the 15 weeks to 11 June, stating that the demand for clothes has been feeble.
It said that the uncertainty inside the UK trading market, particularly in the clothing sector since the beginning of the year, has contributed to the drop.
Despite the drop in third quarter sales, the company claims that full year pre-tax profits will still be within the range of existing market predictions.
Under the direction of Chief Executive Michael Sharp, the store has established its health and beauty sections and condensed its dependence on discounting and non-clothing sales which has helped in lifting profits.
Amazon fashion boss, Sergio Bucher will be replacing Mr Sharp when he steps down after five years.
He said he was leaving the company in very strong hands.
"Our strategy remains unchanged, with further progress in driving our non-clothing mix, continuing to improve service for multi-channel customers, and offering a wider choice in products and services," he said.