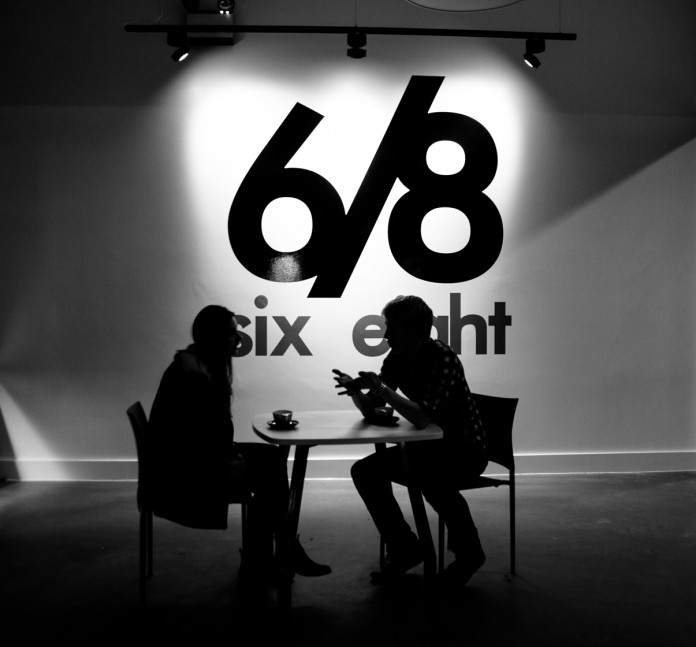 Temple Row's Six Eight Kafé, recently named the city's best café in the Birmingham Mail's Brummies' Choices Awards for the second time, has gone mobile with its new 'Business Class' venture.
Businesses can hire the full Six Eight barista experience for trade events, exhibitions and networking functions after owner Devinder Dhallu invested in a modified espresso machine.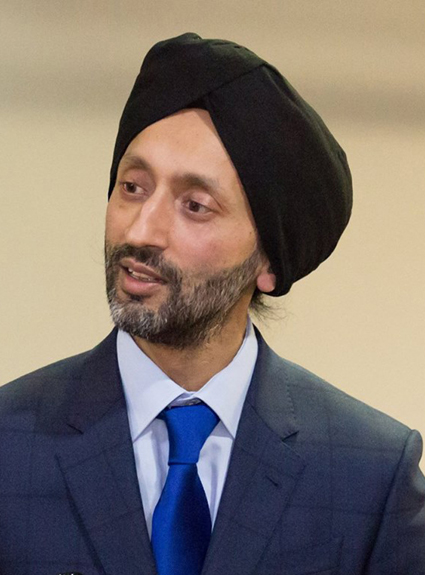 "We can bring our award-winning coffee to any temporary location in the Midlands," said Devinder, who describes how Six Eight has grown from humble beginnings into a nationally-recognised coffee shop inside five years as a 'David v Goliath' triumph.
"We supply the barista, Has Bean coffee beans, milk and all the necessary equipment. All we need is a 13 amp plug socket.
"The Business Class idea developed after a company rep, from Hexagon Manufacturing Intelligence, visited us and said his company wanted the best coffee in Birmingham at their stand at the MACH 2016 exhibition at the NEC.
"Hexagon wanted to stand out and give their clients something extra so that they would think 'if the coffee's this good, the service must be too'.
"Word got round and for five days straight there were queues at the stand, not just from visitors but fellow exhibitors."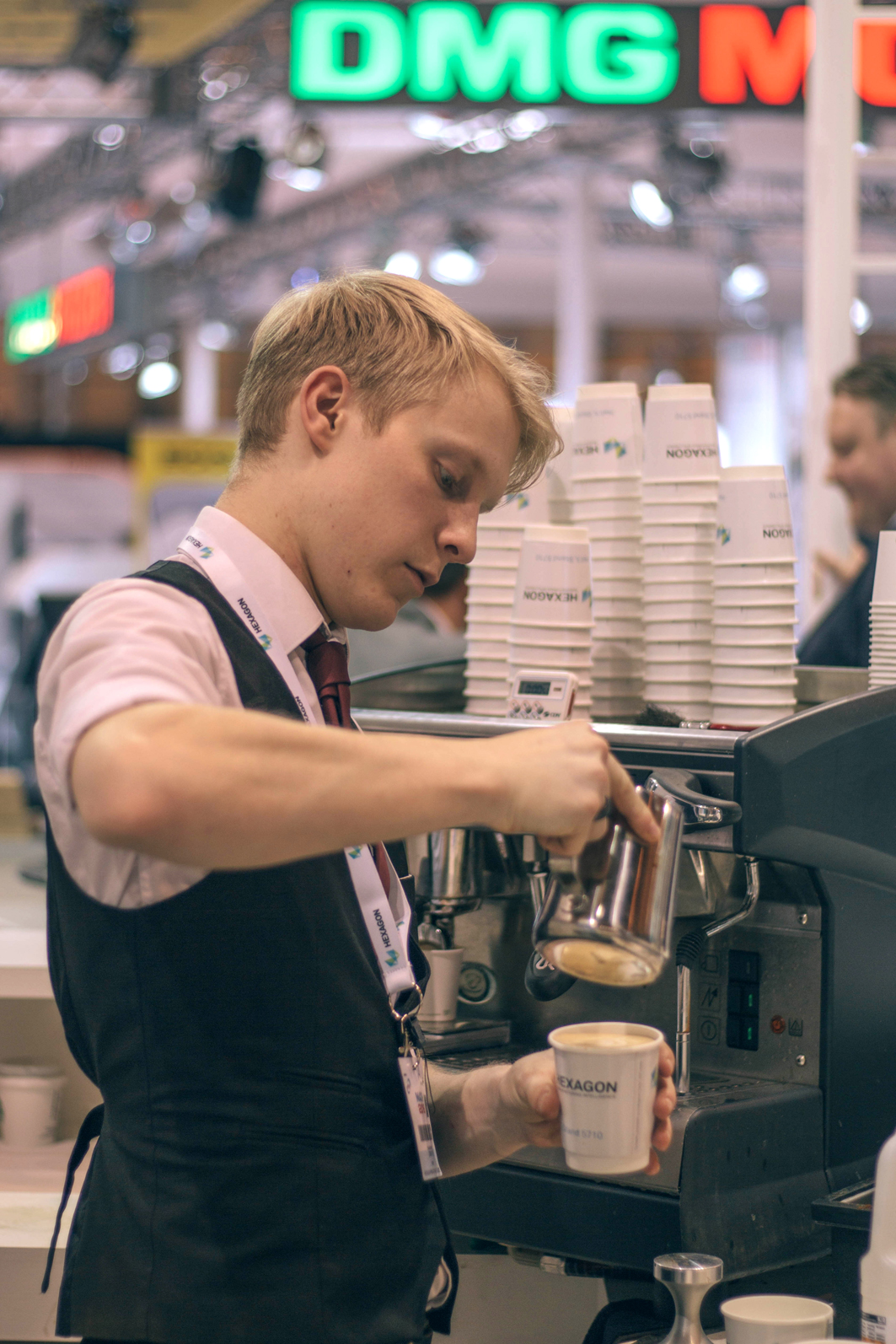 Vero Software has also delivered a glowing verdict after booking Business Class for a recent exhibition.
Devinder says growing the mobile service makes better business sense than exploring the opening of a third shop, having launched an outlet at Millennium Point last year.
"Around every two months, someone pops in and invites us to open another coffee shop, but we would only consider it if the proposal mirrored our strict 'shared risk, shared reward' model," added Devinder.
"We have developed a big reputation for the quality of our coffee, but we are one of the little men. There's no big investor behind us.
"We opened during the recession, when we literally couldn't give coffee away.
"But through the hard work of our baristas, we've earned local and national recognition as an artisan coffee shop. I was proud and embarrassed when GQ called us 'legendary' in a recent coffee feature."
Six Eight counts two victories at the UK national barista championship finals among its many accolades, and was also named in The Independent's top 50 coffee shops in the country. Six Eight further enhanced its reputation nationally when the BBC broadcast live six times from the Temple Row branch in 2013.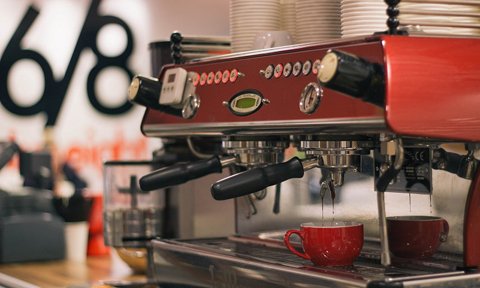 Head barista Connor Fox added: "We care passionately about the environment and everything we produce comes from sustainable sources.
"From the farmer to the roaster to the barista, so much effort has gone into every coffee bean we're obliged to do each one justice."
Six Eight also runs coffee tasting and brewing courses and hires out its speakeasy-style basement, also the venue for its new alternative/acoustic music nights.
For more information about the Business Class service visit: sixeightkafe.co.uk/business-class/