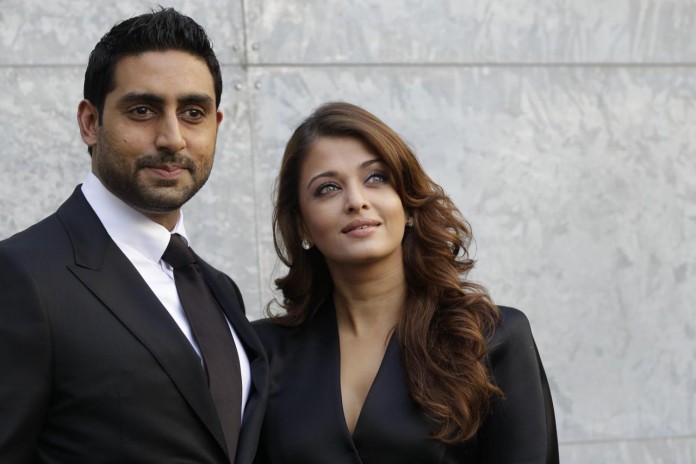 Abishek Bachchan and Aishwarya Rai Bachchan were recently in the media limelight due to their split. The celeb couple who never talk about their personal lives have been under scrutiny for their speculated separation.
Speculation has determined that things are not all good between the two actors. Their couple are always described as the "most balanced" and Abishek finally speaks about the rumours surrounding them.
Recently, at the event of the film "Sarbjit", Abishek and Aishwarya were both present, posing for the cameras until reports spread like wildfire about Abishek avoiding Aishwarya.
It was reported that Abishek openly walked away from Aishwarya and didn't pose with her.
After all the flapping tongues, Abishek Bachchan revealed the truth, saying that he didn't walk out but instead told the photographers to click Aishwarya solo, as she was the one starring in the film.
He further implied that he is not affected by rumours anymore and doesn't take the media seriously.
He said: "Aishwarya knows how much I love her and I know how much she loves me."
He concluded by saying that he is a public figure and to make the media happy all the time is impossible.