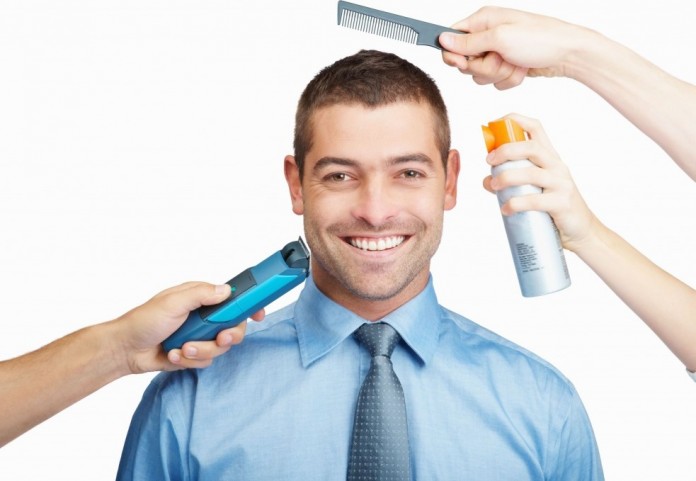 If you're stuck on what to get your dad for Father's Day, a grooming gift is always the best choice. Here, we've listed all the presents which will keep your dad looking dashing, from luxury beard care sets to top-of-the range colognes.
The Great British Grooming Company Beard Oil
£8.99 for 75ml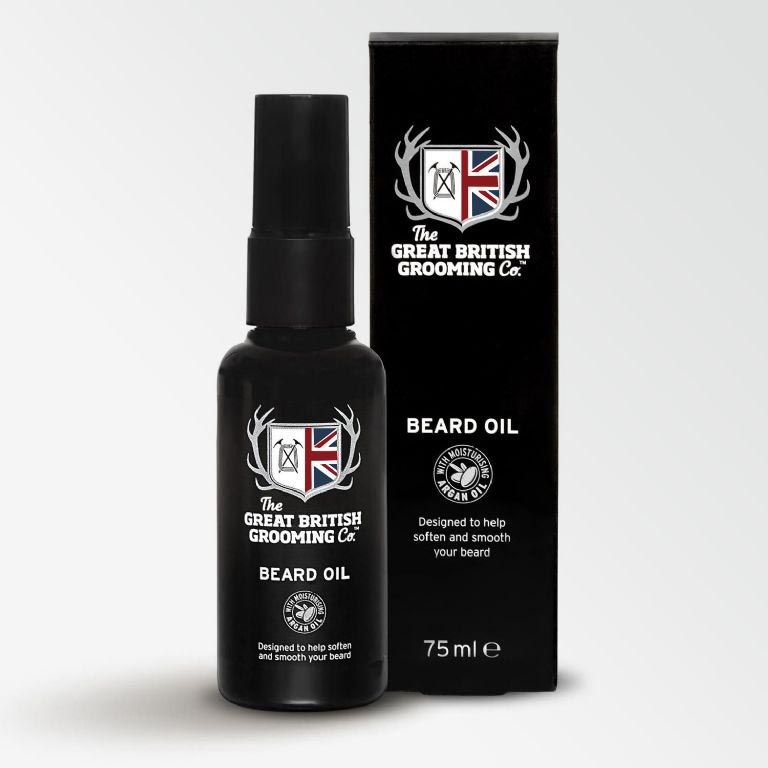 This gift is perfect for those who don't want to create a dent in the bank but also want to give a decent gift. This beard oil is great for smoothing out the spikes and softening the prickles.
Men Rock Beard and Moustache Care Gift Set
£29.50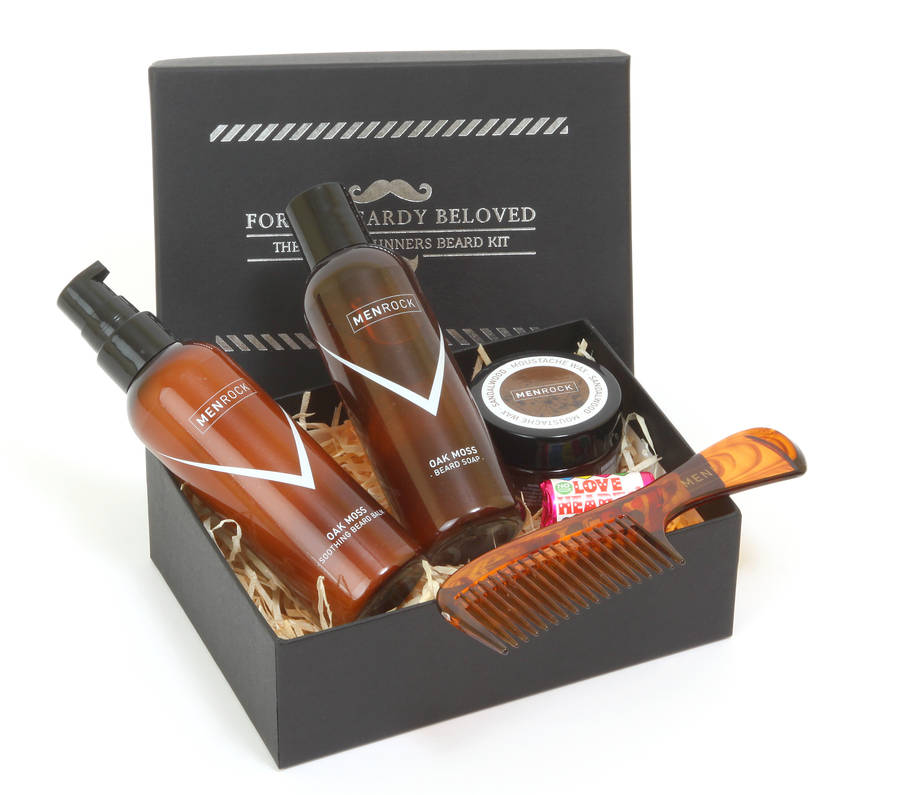 This extravagant kit includes a beard soap, beard balm and comb, moustache wax and a little packet of Love Hearts. It provides everything you need for the perfect whisker formation.
YSL L'Homme Ultime
£55 for 60ml
A dramatic scent, made with both a soft and hard side. It smells like a combination of grapefruit, ginger and cardamom with a hint of damask rose, geranium and sensory clary sage.
Forea Luna 2 for Men
£115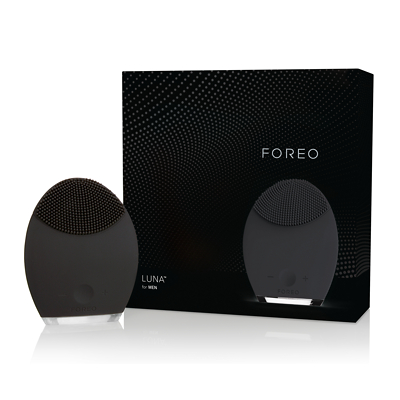 Dads who suffer from razor burns and breakouts will definitely appreciate this exfoliating, conditioning and cleansing tool. Taking just mere minutes, the results are spectacular, leaving the skin blemish-free.
Micheal Kors Extreme Blue
£49 for 70ml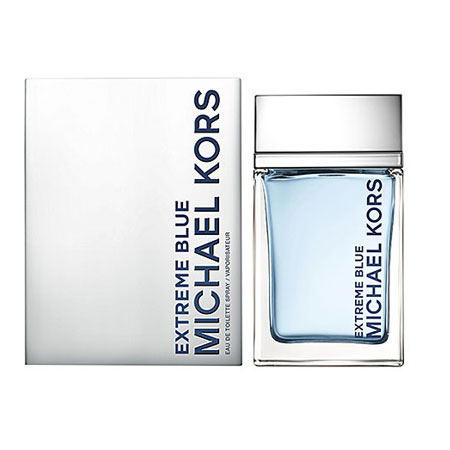 An impeccable gift for Father's Day with the best of a lot of worlds. Made from crispy bergamot, fiery pink pepper, revitalising cardamom, herbal juniper and cypress with charming velvety woods and earthy patchouli.
Happy Father's Day!