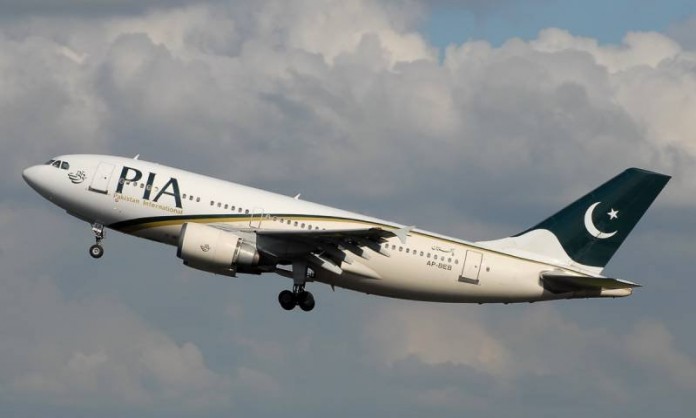 A PIA hand-out said that Pakistan International Airlines (PIA) have added five new destinations as part of its code sharing agreement with Etihad Airways. The destinations include four in Australia and one in Europe.
The new stations include Sydney, Perth, Melbourne, Brisbane and Zurich.
Airlines sign code sharing agreements for those destinations where they do not operate, allowing passengers to travel on their ticket.