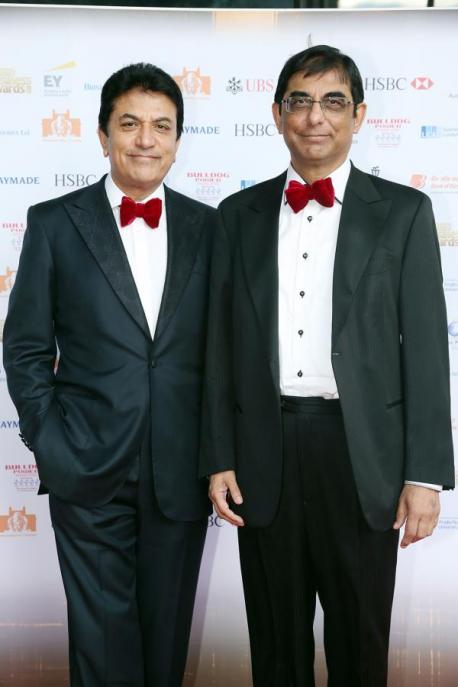 Bhiku and Vijay Patel, who began with a solitary Essex pharmacy and are now worth £675million, have supposedly misused a NHS pricing loophole, amongst other businesses.
Four companies, including two with past and present links to the siblings, have allegedly increased the price of common drugs by up to 12,500 per cent, raking £262million a year.
The businesses have been permitted to charge 'extortionate' prices by changing the brand name to a generic name instead, allowing them to legitimately bypass the NHS pricing cap guidelines.
In one particular case, a packet of steroid tablets sold for 75p in 2008 is now priced at £85.
The Patel brothers' rag to riches story has been extensively celebrated across the country, however these accusations have opened them up to major criticism.
Vijay and Bhiku Patel, who live in two of Essex's finest mansions, have been amongst Britain's richest Asians for several years, having accumulated hundreds of millions from their pharmaceutical businesses.