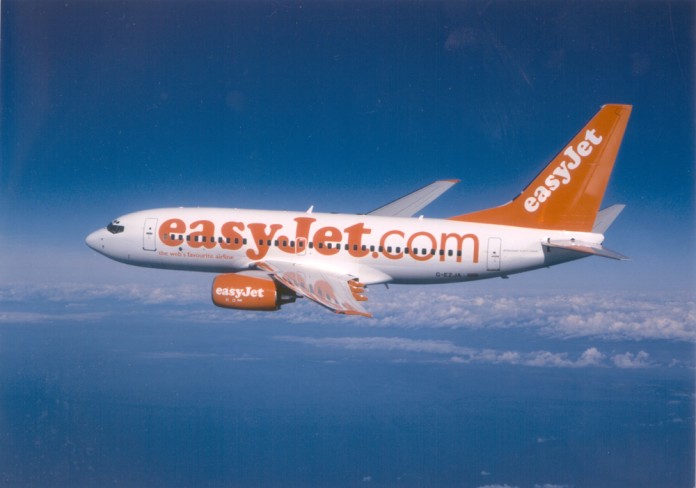 The budget airline will allegedly prevent anyone trying to pass through the security barriers in an effort to stop passengers from arriving late and delaying the flight.
This new rule also means that passengers could end up paying more, up to £80, to switch to another flight.
As the holiday season commences, the airline has instructed Gatwick to reprogram its security barriers, so that passengers with a boarding time of less than half an hour are turned away mechanically.
Previously, passengers that only had hand-luggage were able to pass through security at the very last instant as they dashed to the departure gate in the hopefulness of getting to their flight before it took off.
However, now passengers have been overtly told about the new rules on their boarding passes.
The small print reportedly reads: "Gatwick security control gates are automatically being timed to close 30 minutes before departure."
The passengers who miss the cut-off point will be told to go back to the EasyJet desk and reschedule their flights.
The airline, at present, sell a missed flight cover for £7.50 that is available to purchase before travel so passengers are able to get a complete refund or get the next flight if they're late.
Conversely, if you don't buy the cover and you run late, EasyJet will charge you with a rescue fee of £80 to change to another flight.
A spokesperson for EasyJet said: "the new rule is being imposed to benefit passengers as it will give passengers a heads up so that they do not needlessly clear security at the point where the gate is already closed."
He added: "the barrier closure is dictated by live flight data, based on the actual time of the flight and not the scheduled time so some leeway is given."
"Occasionally, gates may not shut precisely at – 30 [minutes before departure] for a number of operational and passenger reasons."