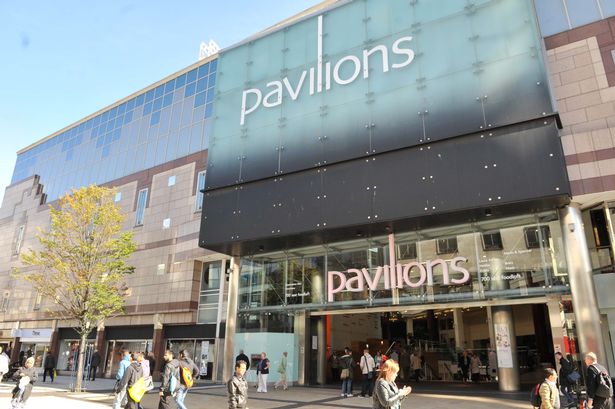 Premier shopping destination, Pavilions, closes it doors today for the final time after 29 years.
The multiplex shopping centre will be converted into a large four storey Primark store, covering a staggering 150,000 sq ft, set to re-open in 2018.
The once prime shopping centre, home to The Disney Shop, Monsoon and Laura Ashley, had suffered significantly after the opening of Bullring in 2003, with fewer shoppers opting to visit.
Neighbouring retailers such as H&M, 3G, M&S, Waterstones and Thorntons will continue trading as normal, alongside the new Primark mega store, with hopes that new shops will join them.
Over the years, Pavilions has played host to many famous, including Hollywood actress Isla Fisher, who opened the centre in 1998, also boasting celebrity guests such as Wet Wet Wet, who performed for fans there in 2004.
The renovations, funded by Primark's large financial investment, include the new Primark store, as well as a new integrated pedestrian path from Moor Street to the High street, increasing accessibility for shoppers.
Primark's existing New Street store is set to close, with employees transferring to the new Pavilions store, as well as 488 new potential jobs.
A Spokesperson for the store says: "This is the start of an exciting new era which will see an international retailer transform the centre into a major new store.
"Pavilions Birmingham, its staff and retailers past and present, would like to thank all customers for their ongoing support."