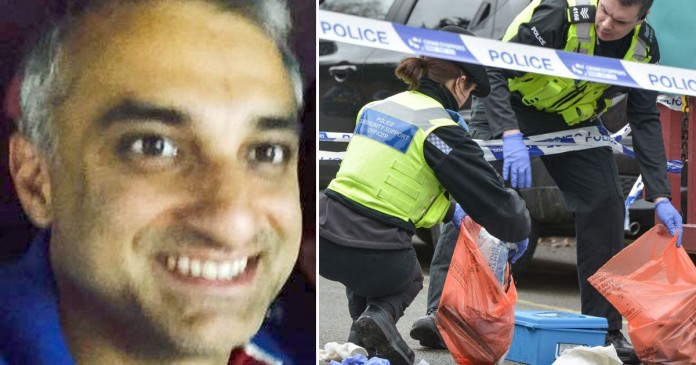 A Birmingham businessman has appeared in court after being charged with two counts of attempted murder.
Babur Karama Raja, of Hollyfield Road, was said to have stabbed an expectant mother in a daylight attack in Sutton Coldfield.
The 40-year-old new mother, whose name cannot be mentioned, was left in critical condition in Sutton Coldfield town centre in the broad daylight attack.
The victim, reportedly from Sutton, was understood to have been more than eight months pregnant at the time of the attack.
41-year-old Raja appeared in Birmingham Crown Court via video link from HM Prison in Birmingham and was told that his alleged victim and ex-partner was viewing proceedings from the courtroom.
During court proceedings, the defendant spoke only to give his name and confirm that he could see and understand the hearing.
In a statement issued after the attack, the victim's family said: "We'd all like to express our heartfelt thanks to everybody who helped her on Friday afternoon.
"Your fearlessness and selfless actions saved both their lives and we are overwhelming grateful to you all."
Judge Mark Wall QC has QC remanded Raja in custody until a further preparatory hearing on May 23rd.
A preliminary trial has been set for August 30th of this year.