Bradford will see the launch of a campaign by 'One Britain One Nation'OBON to bring people together to help celebrate Her Majesty The Queen's 90th birthday in June.
The Lord Mayor of Bradford, Coun Joanne Dodds has invited civic heads and officers from across Yorkshire to a launch event at Bradford City Hall on Friday January 29.
Councillors, MPs, Mayor's, Lord Mayor's, Deputy Lieutenants, Justice's of the Peace, representatives from West Yorkshire Fire and Rescue and West Yorkshire Police, voluntary organisations, community and religious leaders from across the region will attend the launch event.
The event is aimed at encouraging people from across the nation to get involved in events to celebrate our monarch's birthday.
Kersten England, Chief Executive of Bradford Council, said: "I am pleased that 'One Britain One Nation OBON has chosen Bradford to launch their national campaign to celebrate Her Majesty The Queen's 90th birthday. We are looking forward to all the different ways in which communities from across the district will come together to celebrate this landmark event."
The Lord Mayor of Bradford, Cllr Joanne Dodds, said: "Her Majesty The Queen's forthcoming 90th birthday will give the country a wonderful opportunity to celebrate Her Majesty's long life, decades of steadfast duty and her unstinting service to the people of the country. This initiative by One Britain One Nation will provide a splendid showcase for national unity and togetherness and will further enhance what is sure to be a joyful occasion."
Kash Singh, Chief Executive and Founder of One Britain One Nation, said: "This is an ideal opportunity for us to bring out the best in all our communities so that we stand together as one people, to promote that spirit of togetherness in order to create a sense of national unity and pride whilst also projecting that genuine affection between the Crown and the country."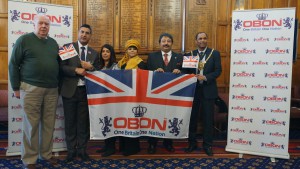 Naz Shah MP Bradford West, said: "We have a unique opportunity to celebrate and come together as citizens of this wonderful city and country through participating in Her Majesty's the Queens 90th birthday. The One Britain One Nation campaign will acknowledge the debt we owe to our past generations and provide a platform to the future. I will be participating with a sense of pride and optimism for the future and encourage everyone one to do the same"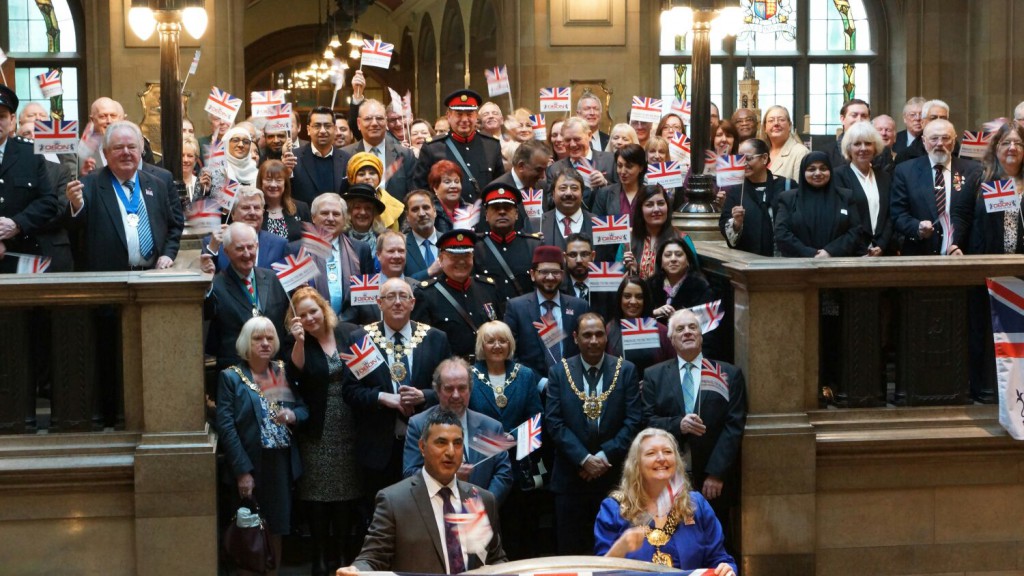 The Right Reverend Dr Toby Howarth, Bishop of Bradford, said: "Gathering together to celebrate Her Majesty The Queen's 90th birthday is a simple but profound way of demonstrating our common commitment to the values that she embodies. One Britain One Nation will make an important contribution to the events of this very special year."
For more information about One Britain One Nation and the campaign visit www.onebritainonenation.com