 Aims to Raise Awareness of Forced Marriages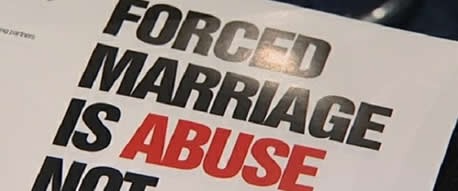 West Midlands Police is launching a new campaign to raise awareness of forced marriage following a change in UK law which makes it a criminal offence.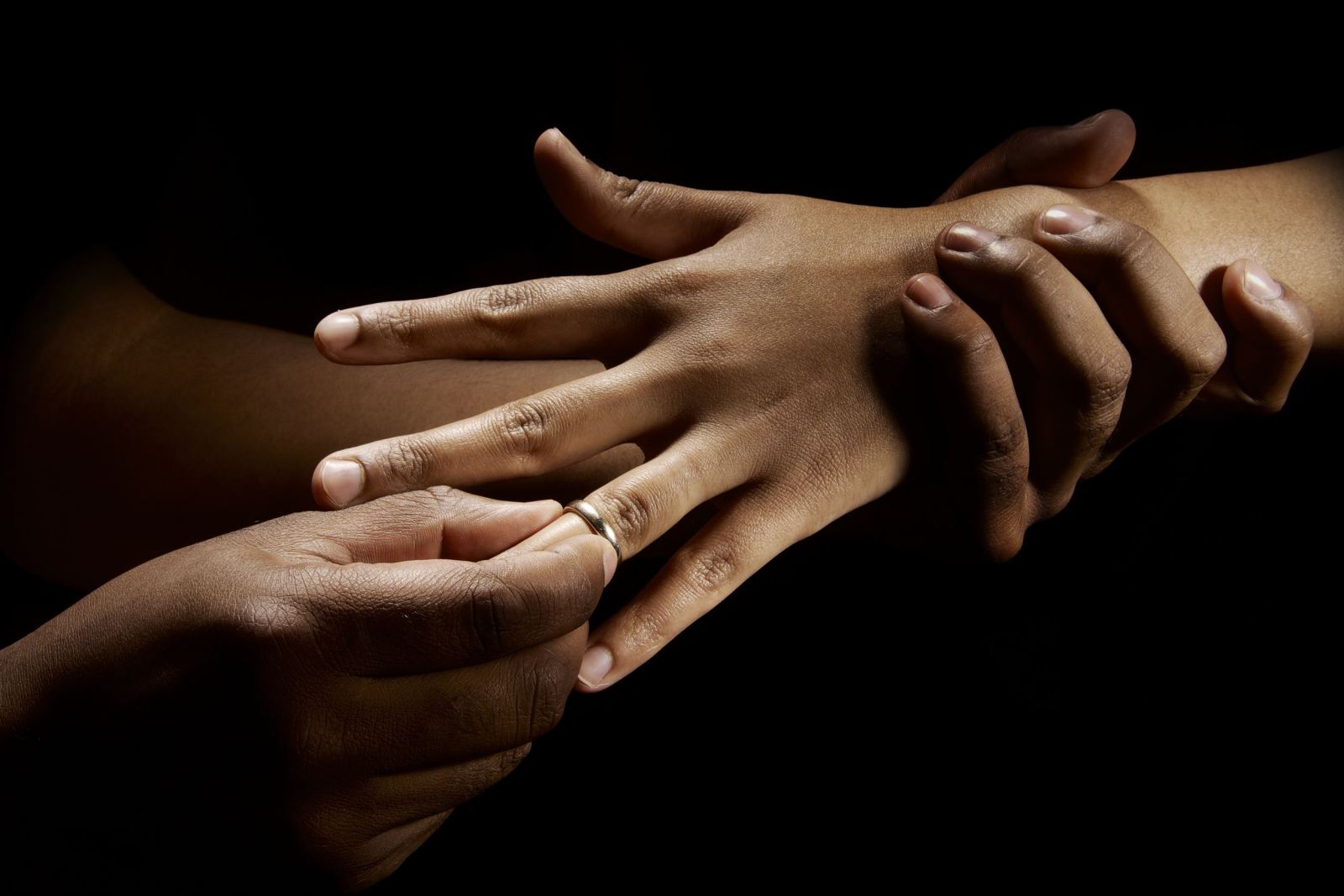 To highlight the issue amongst young people across the region, West Midlands Police has launched a video competition entitled, 'I do, I don't, I won't…' aimed at young people between 13 and 21 years. 

 

Forced marriage is where one or both spouses do not or cannot consent to the marriage and duress is involved. It can involve physical, psychological, emotional, financial and sexual abuse including being held unlawfully captive, assaulted and raped. 

 

Legislation was introduced last June in England and Wales which sees anyone convicted jailed for up to seven years. 

 

Part of the campaign is a competition which encourages young people to use any means they wish to demonstrate what forced marriage is all about and what it means to them,  It can be a song, dance, theatre, or animation, the only limit being their own imagination.         
                                                 

For full details of the competition go to www.west-midlands.police.uk/honourabuse 

 

The campaign forms part of Sentinel – a long-running force initiative aimed at improving the service provided to vulnerable victims of crime and raising awareness of hidden crimes. 

 

Last year West Midlands Police made substantial changes to how it investigates cases involving the most vulnerable people in the community with more officers being assigned to protect those individuals. 

 

West Midlands Police lead for forced marriage and honour based violence, Detective Sergeant Trudy Runham said: "Every year it is estimated that between 8,000 to 10,000 people within the UK are forced into a marriage. That's approximately 30 per day – the majority of these cases are unreported to any agency and this happens to both boys and girls, men and women. 

 

"Forced marriage also happens to people with disabilities who cannot form the true consent to agree to a marriage as they haven't the mental capacity to do so. This can make them extremely vulnerable to abuse such as rape and emotional trauma. 

 

"It is now a criminal offence and for the first time ever, victims will be able to tell those that are trying to force them into a marriage that what they are doing is against the law. It is hoped that this will act as a huge deterrent and will provide further safeguards and support for the victims through the criminal justice system. 

 

"We would like to reassure anyone who is a victim that we have specially trained officers who will listen and guide you through your very difficult journey and give advice about the criminal route and also the civil one, where forced marriage protection orders can be obtained." 

 

Find out more about forced marriage and honour-based violence here www.west-midlands.police.uk/honourabuse