 Business restructure forces npower to shut down one of its Oldbury offices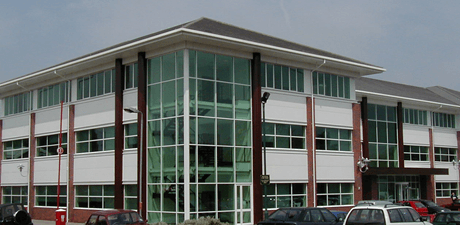 npower has announced a proposed restructure of its customer service activities, focussed on delivering a more efficient, improved customer experience.

Under these proposals, customers calling npower would continue to be served by people based in UK call centres and back office functions would be outsourced. According to the company, the proposed changes would save on current customer service costs, at a time of external pressures on energy prices.

npower has three offices in Oldbury: Quayside, Birchfield and Birch House. The plans announced today would mean Quayside House closes in June 2014 and some people from Birchfield House would also be affected: a total of around 400 employees would be made redundant, subject to consultation. The back office roles currently undertaken by these employees would be managed by Tata Consultancy Services (TCS) and outsourced to India, although phone calls made to npower would continue to be answered in the UK.

npower would continue to run its Birchfield and Birch offices in Oldbury – where over 500 employees will continue serving our Industrial and Commercial customers.

npower will be undertaking a 60 day consultation programme with all affected employees. Enhanced redundancy terms will be offered and there will also be a full package of on-site advice and support including: training in skills such as CV writing, job applications and interview techniques; support in applying for both internal npower roles at other sites and external positions; large local employers and employment agencies visting npower's offices to talk about potential opportunities.

Rob Sawle, npower's head of customer accounts, comments, "Today's announcement is really hard for our people who work here in Oldbury. The teams here have done a fantastic job for us and we'll do everything we can to look after everyone's affected."

"As a business, we're operating in extremely tough times and we've had to look at what's right for the long term future of the company. We also have to keep our costs as low as possible when our customers are seeing bills going up due to a range of external factors."