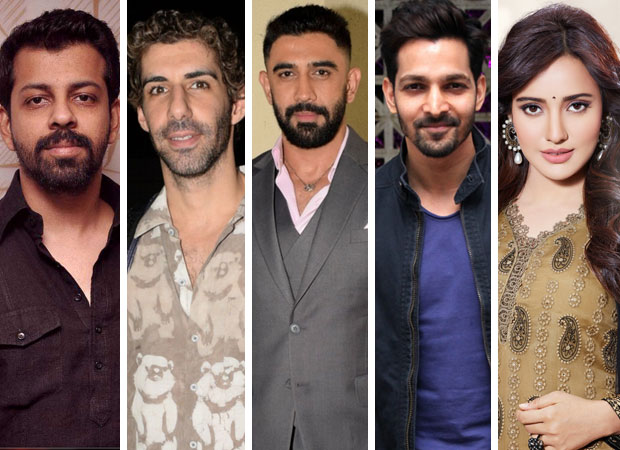 The City of Birmingham has seen film producer shoot movies over the years and now a fast-rising Indian director Bejoy Nambiar has arrived for his romantic revenge thriller, Taish.
Backed by key facilitators Film Birmingham and Birmingham City Council, Bejoy's production  have taken up space of the car park off Lionel Street.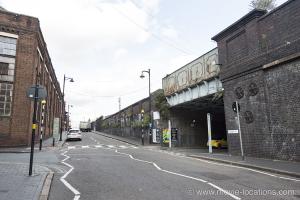 Production have been in full swing as marshals, runners, stunt co-ordinators, actors and film crew all busied themselves with the task in hand.
A car chase sequence has been shot on a single street that would end up looking a million dollars on the big screen when the Taish makes its bow in 2020.
All parking has been suspended in the area to allow shooting to continue until and including Thursday, August 29.
Filming on began in late July and will move on to Somerset's HM Prison Shepton Mallet before production wraps.
The budget for Taish is around £1.2 million according to Birmingham-based line manager Vijay Gulwani.
And it's got a crew of more than 120 people which is good business for the four hotels putting most of them up.
Taish is a story of friendship and loss of innocence narrated in the format of an intense thriller.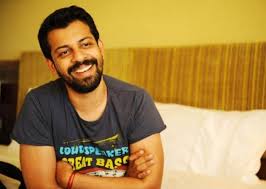 Bejoy Nambiar said he was delighted to be shooting in Birmingham.
Following his first visit on a recce two months ago, part of the script had been rewritten to accommodate the local network of railways bridges and canal tunnels.
"Film Birmingham and Birmingham City Council have been really helpful," he said.
"We could not have shot this quickly anywhere else.
"The story could be set anywhere in England, but Birmingham has a lot of character.
"I loved the area around the Custard Factory in Digbeth so we have been shooting there, too. I like the architecture so much.
"We also wanted to work with a certain breed of actors and I am trying to 'steal' that (feeling) for my film.
"They all have tremendous potential which elevates Taish."