Date: Saturday 1st of June
Venue: The Alexandra Theatre Birmingham
Birmingham's  Alexandra Theatre  hosted the THE WEST END BHANGRA MUSICAL with performances by legendary bhangra singers Heera , Pardesi, Apna Sangeet, Shin DCS supported by the Legends Band.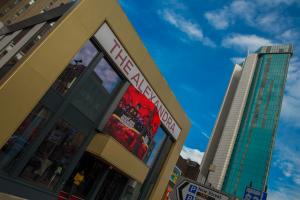 It had been a long time since Bhangra fans had witnessed bhangra in a theatre setting and the crowd eagerly awaited for what has been billed as a new bhangra show concept. The show concept was put together by 4 normal people one-night reflecting and reminiscing about UK Bhangra, it's genre, where it was in the 80s and 90s and where it is now.
Saturday night, Bhangra fans were treated to an extravaganza of pure live music, lighting and sound never done before for a bhangra show. The huge led screen was alive with visuals from Punjab, old bhangra videos and of course Soho road.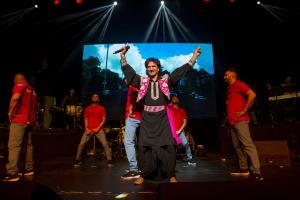 Each artist performed for over 40mins of Live music with dancers accompanying them for their songs which ranged from fast paced bhangra dance tracks to romantic & traditional folk songs. The auditorium was filled with screams from the crowds singing along to their favourite songs.
The artists loved the audience reactions and responded by putting on amazing performance that got the audience both young & old dancing & clapping in their seats.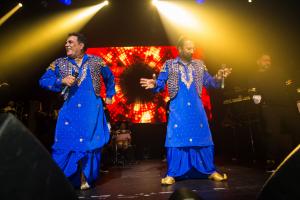 At the end of the show the audience could be seen & heard thanking the promoters for the best bhangra experience they had witnessed for a long time .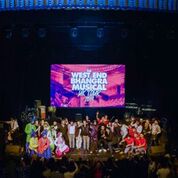 Next Show :Sunday  30th June 2019 at the Newcastle Theatre Royal