Social media has taken on a trend with a new challenge where people are sharing pictures of themselves from now and ten years ago with the #10yearchallenge.
The challenge has been widely shared on Twitter, Instagram and Facebook and has been associated with various hashtags including #HowHardDidAgingHitYou, #10yearchallenge and #GlowUp.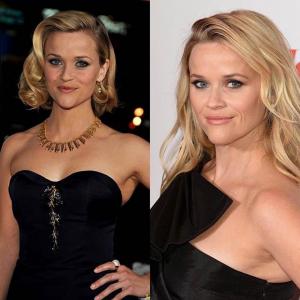 It's not sure how the challenge started, but has seen social media feeds swamped with throwback pics of our friends, family and even the celebrities
The challenge involves you sharing a throwback photo from 10 years ago next to a photo from this year.
The aim is to showcase how much you have changed (or not, in some cases!) check out some of celebrities who took the challenge.
So get looking for those pictures from 2009 and join in with the #10yearchallenge.