The two men from Cambridge who fell hundreds of metres while skiing in Chamonix in the French Alps have been named as and Oscar Cassagneau-Francis, both 26.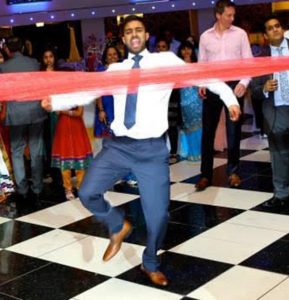 Oscar Cassagneau-Francis' older brother Oliver, 28, was also skiing with the pair when the incident occurred. He was unharmed.
A spokesman for the area's mountain rescue, Le Peloton de Gendarmerie de Haute Montagne, said: "The British men were skiing in a group of three when they were killed.
"A third man, who was also British, raised the alarm just after 11am and mountain rescue services arrived within 10 minutes but the two victims were pronounced dead at the scene.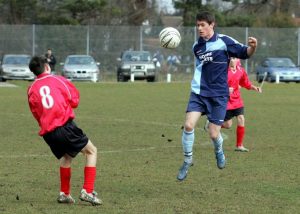 "It is understood that the three men were all on holiday in the region. The deceased were skiing off-piste but the route is very well-known and is popular with skiers.
"The conditions were very unfavourable. The snow was very compacted and very icy and it is believed that both the deceased slipped. They fell several hundred metres to their deaths."
A spokesperson from the Foreign and Commonwealth Office said: "We are in touch with the French authorities following the death of two British people in France and are providing support to their families."
Reports have stated that both men fell independently of each other, although moments apart.
A spokeswoman for Inghams, the tour operator the men were travelling with, said: "We are working closely with local authorities in Chamonix and the British consulate following the fatal accident involving two skiers on Sunday, January 28.
"Our thoughts are with the family and friends of our guests at this difficult time."