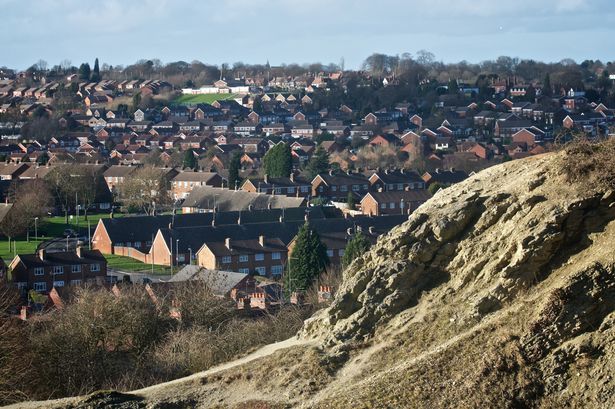 Police have launched an investigation after a box containing a suspicious white powder was sent to the constituency office of Dudley South MP Mike Wood.
Mr Wood says staff at his office on High Street, Wordsley, have been left panic stricken after one of them opened the package this morning to find white powder inside.
The conservative MP, who was not in the office at the time, said the box appears to have been sent from India and also contained a letter featuring 'anti-Islamic statements'.
Anti-terror police had dealt with two other similar packages at addresses in Lancaster and London.
Mr Wood said, "The package was opened by one of my team, who found it to contain white powder."
"Obviously this was extremely concerning so we have asked the police to check it out.
"We are now waiting to see what the police say about the powder. At the moment, everyone is feeling ok and we hope and pray that it turns out to be nothing more than talcum powder.
"My team are in the office from Monday to Friday every week and we do everything we can to keep them safe.
"It is extremely concerning when something like this happens and understandably, people are very frightened at the moment."
At around 10:30 this morning, police, fire and ambulance crews arrived at the scene. At the height of the incident, around 15 emergency service vehicles were present at the scene.
A West Midlands Police spokesman said, "Police were called to the office of MP Mike Wood in High Street, Wordsley, at 10.30am today after reports that a small quantity of white powder had been found in a package delivered to the address (Tuesday 26 September).
"A woman was assessed by paramedics and suffered no obvious ill-effects. At this stage it is not believed the powder is harmful and enquiries continue."