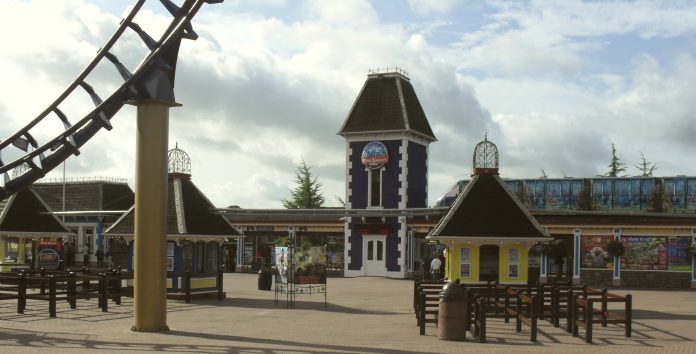 Theme park resort Alton Towers is urgently warning customers to be aware of a bogus website claiming to offer discounted tickets.
Reportedly, thousands of people have already fallen victim to the social media scam.
On the fake website, called "ukgroupdeals", customers can purchase tickets and are even being offered limited time deal for a park ticket and "fast-track" combination which can be bought at £21.20 – which is a 60% discount from the park's regular prices.
The website claims over two-thousand people have purchased tickets through it and that the tickets are "VALID FOR GATE ADMINSSION ONLY, NO HOTEL INCLUDE" (Sic).
The Staffordshire theme park has taken to social media to warn visitors of the fake website.
"We're aware of this scam circulating the web on 'ukgroupdeals'. This is NOT official or affiliated with Alton Towers Resort in any way," they said on Twitter.
Alton Towers say they are taking action to remove the website which is only a month old, and has IP address based in the US despite claiming to have a London address.