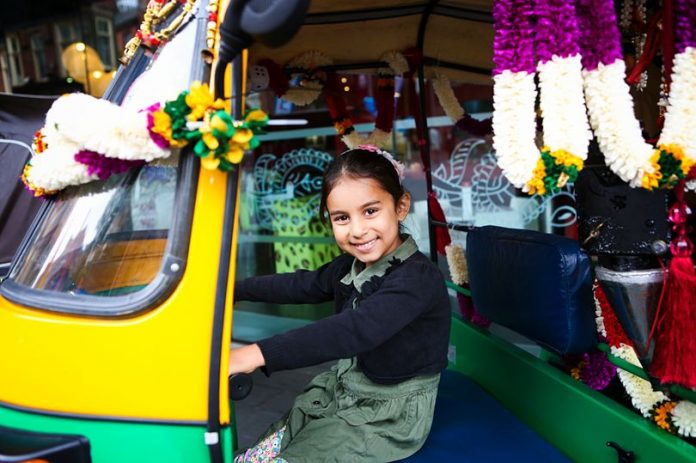 People could step onto a rickshaw themselves and enjoy a free ride as a passenger.
70 vivacious rickshaws will have raced throughout the city.
On Sunday 13 August, the milestone event took place to rejoice in the magic of South Asian culture.
It's part of Indian summer, an arts and culture celebration commemorating Pakistan and India's 70th anniversary of independence.
The festival had joined up with Let's Ride, the biking carnival took over the Leicester last weekend, for the exceptional occasion.
Directed by helpers, the rickshaws guided thousands of pedestrians throughout the streets of Leicester throughout the City Trip.
All others activities can be found on the Indian summer website.