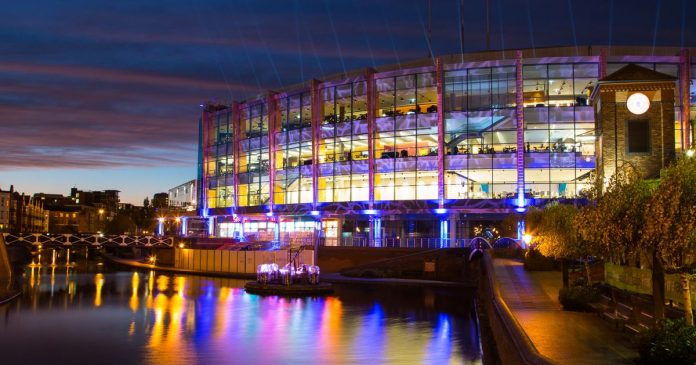 The multi-purpose arena's new name will re-brand the 15,800-seater to reflect its location from the 1st September.
The likes of John Legend, The Nooran Sisters and The Australian Pink Floyd Show will be the first to perform in the arena under its new brand.
The move comes as part of Barclaycard's plans to review its sponsorship strategy with the organization saying that they wished to move away from long-term naming rights with the venue.
Phil Mead, Managing Director of the NEC Group Arenas, "The Barclaycard Arena has been a resounding success since it launched with Michael Bublé in 2014 following a £26 million redevelopment.
"The award-winning venue has attracted world-class entertainment from Drake to Iron Maiden and Céline Dion, and has secured high profile international sports events from the Davis Cup in 2016, to the IAAF World Indoor Athletics Championships in 2018.
"Much of what we have achieved is down to the support of Barclaycard who have been an excellent partner since 2012, but we are now entering another exciting era with Arena Birmingham, as it's transformed into a destination in its own right within the city.
The arena has hosted some major events in recent years from business conferences to sports events and concerts since its inception in 1991.