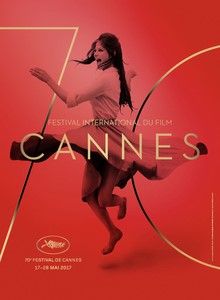 This year's Cannes Film Festival brought together the film industries of the world for eleven days of glitz and glamour and showcasing of the newest and hottest films.
In attendance were stars from around the world, from Rooney Mara to Deepika Padukone, Joaquin Phoenix to Tiger Shroff. In addition to the star-studded guests were musicians, Rihanna, models such
as Kendall Jenner, and other celebrities such as Sonam Kapoor and Emily Ratajowski. Off the coast of the port was a stunning array of billionaire's yachts, adding to panache of the event.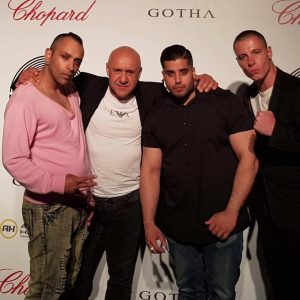 Model, actor and interviewer Kiran Rai attended the event where he interviewed everyone from stars and celebs to billionaires to even the Chinese Royal family. Rai said, "I love working with these amazing people and being at Cannes and being an Indian is fantastic."
One director showing off his work was the award-winning director Amar Adatia who showcased 'Dangerous Game,' starring Callum Best. Adatia stated, "I love to help people and love to give the chance to young budding actors."
As usual, there was a list of awards given out to the very best and brightest movies, actors, and more. The Square won the coveted Palme d'Or award, a Swedish satirical film by director Ruben Ostlund about a contemporary art museum trying to gain new visitors.
Best actor went to Joaquin Phoenix for his work in You Were Never Really Here. Best actress went to Diane Kruger for for In the Fade whilst Best Director was awarded to Sofia Coppola for The Beguiled.