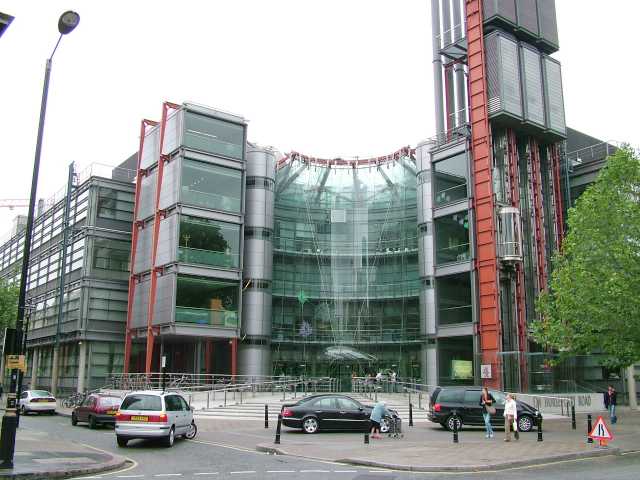 Birmingham is the obvious location for Channel 4's new home outside of London, Birmingham City Council leader John Clancy said today.
Councillor Clancy has extended an invitation to Culture Secretary Karen Bradley to visit Birmingham "to see for herself the rich pool of talent this city has to offer".
Ms Bradley yesterday announced a period of consultation into moving Channel 4 out of the Capital. Her statement came after the BBC last year confirmed it was moving part of BBC Three to the Mailbox, further enhancing Birmingham's reputation as a media city.
Councillor Clancy said: "Channel 4 has a Government remit to demonstrate 'innovation, experiment and creativity', so what better location than Birmingham for a television station at the cutting edge of arts and culture?
"Not only is this a phenomenally creative city, we are also a young city – Europe's youngest. We have more under 25s than any other UK core city, with a rich pool of talent available to meet the demands of training the next generation of media professionals.
"Birmingham, with its culturally diverse population and with 108 different languages spoken, is the type of place where Channel 4's audience lives, making this city a perfect spot for relocation.
"Birmingham has an established digital sector. Three of the top ten locations for ecommerce start-ups in the UK are in the West Midlands and Greater Birmingham contains 380 media and broadcast companies.
"There are 1,000 students currently studying film, TV, media and animation in the city, while more than a quarter of the UK's games workforce is based in the region.
"Add to that the fact that by 2026, thanks to HS2, London will be just 45 minutes away, and it becomes obvious that Birmingham is a natural choice for Channel 4