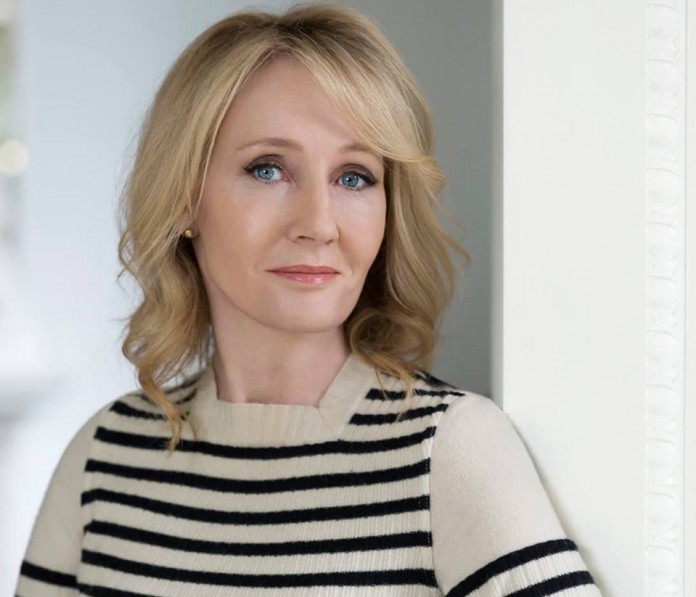 JK Rowling gives fans yet another reason to adore her, once again connected to her top selling Harry Potter books. Rowling saw some tweets online from 7 year old Bana Alabed, who told her that she would like to read the Harry Potter books after having watched one of the movies previously.
In response JK tweets that she hope Bana does read the books because she thinks that the young girl would like them. Bana replies to Rowling, telling her that books are hard to come by. It is at that point that Rowling tweets that she wishes she was able to to send her books which is impossible, as Bana lives in Aleppo. Being a war torn city with bombs continuously being dropped on the civilians, it is very hard to come by books.
This is when the author and her team got together to come up with a plan and decided to fulfill the young girls wish of receiving the Harry Potter books, by sending them to her via eBook. Our heart strings were then tugged, as Bana uploaded a picture of herself smiling and saying thank you to Rowling for the eBooks.
JK Rowling is no stranger to charity and is well known for contributing a vast amount of money to many different types of organizations. Now after the success of Harry Potter and the Cursed Child play, everyone is lining up eagerly to watch, possibly even re-watch, Fantastic Beasts and Where to Find Them. The new film follows the Harry Potter world of magic but is set before Harry's time. Instead we follow Newt Scamander, played by Eddie Redmayne, on his wonderful and extraordinary journey of finding and documenting magical creatures.