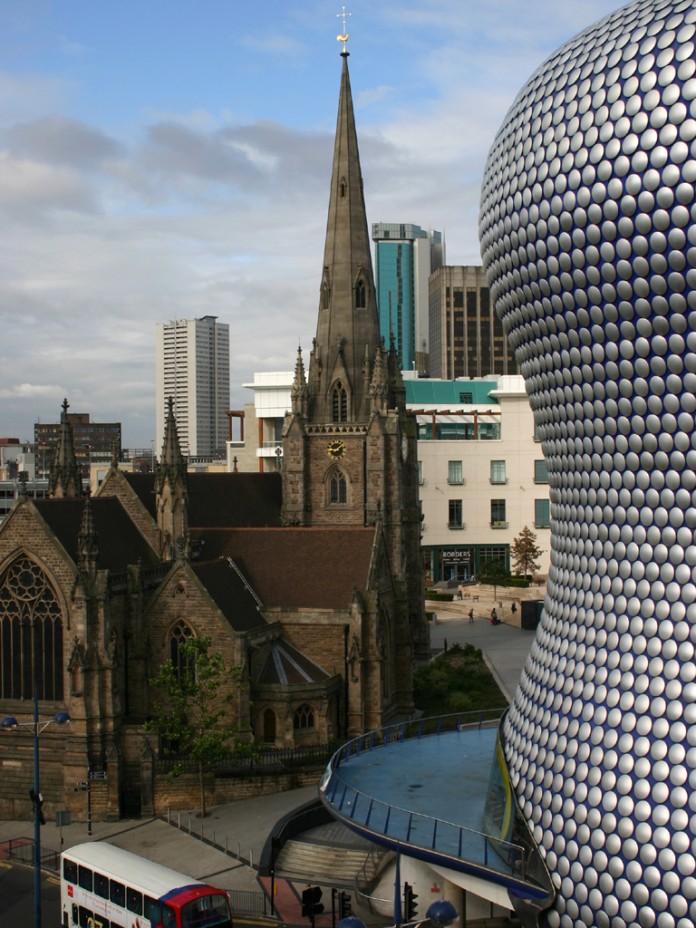 Birmingham has already proved itself as one of the Britain's most prosperous cities, but now it has also been recognised for its highly successful entrepreneurial spirit. The second city was named the 'Most Enterprising Place in Britain' beating out rivals London and Manchester.
The praise is in part due to the Business Support Package, a project between Birmingham City Council and six Local Enterprise Partnerships that encouraged investment and attracted business talent to the city.
It supported 1000 businesses, generating £87 million for the private sector and 4300 jobs. John Clancy, Birmingham City Council leader said:
"Birmingham is fantastic place to do business and this award shows that when we work together and invest in people, the city really can thrive. In partnership with the LEPs, the Business Support Package has been a huge success and it's so rewarding to see businesses playing their part in boosting the city economy and that of the wider region.
"We're supporting Birmingham's natural creativity and entrepreneurial drive to create jobs, improve skills and give people across the city the opportunities they need and deserve."
Birmingham City Council will now be put forward as a UK entry for the European Enterprise Promotion Awards.