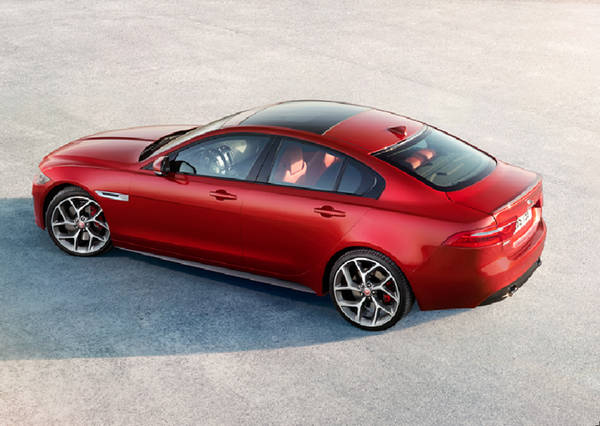 Jaguar XE is to slowly transfer production from its current base in Solihull to its Castle Bromwich site. The move will see Castle Bromwich take over manufacturing of the luxury XE car.  Currently, the XF, F-TYPE and XJ are already manufactured at the Castle Bromwich plant.
The latest investment means Jaguar has now put in more than £500 million to Castle Bromwich in the past two years.
According to Jaguar Land Rover, the company has seen a 72% increase in sales since 2015.
Jaguar Land Rover's executive director of manufacturing, Wolfgang Stadler, said: "Jaguar Land Rover has invested £3.5 billion in its UK plants since 2010 – more than any other manufacturer.
"The investment to create two centres of excellence in aluminium vehicle manufacturing, utilising shared technologies was deliberate, giving us the flexibility to quickly respond to consumer demand for our growing range of products.
"With global sales rising year on year and a number of exciting product actions in the pipeline, our UK manufacturing teams have much to be optimistic about."