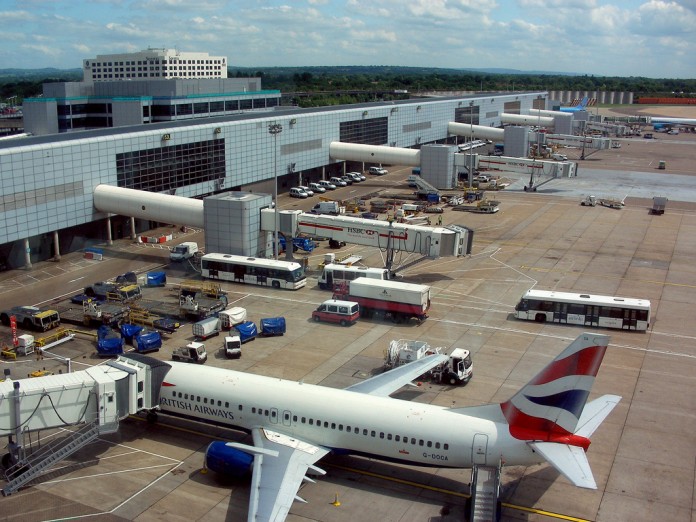 A man from Birmingham has been arrested at Gatwick airport after being caught trying to smuggle in £400,000 worth of cocaine.
The man had arrived in Gatwick after flying from Jamaica when he was stopped by Border Forces.
The cocaine was found in a suitcase, sealed in packages marked 'coconut milk powder.' They were tested positive for cocaine. The man, 37 and from Jamaica, was arrested and bailed.
The director of Border Force South, Sue Young, said "Border force officers are the front line in preventing dangerous Class A drugs from ending up on the streets of the UK, damaging our communities and destroying lives.
"In this case, the drugs seized were estimated to have a potential value of £400,000 once cut and sold on the streets. Using their skill and expertise, officers seize drugs worth hundreds of millions of pounds every year.
"Working with law enforcement colleagues like the National Crime Agency (NCA) we are determined to prevent drug trafficking and bring those responsible to justice."