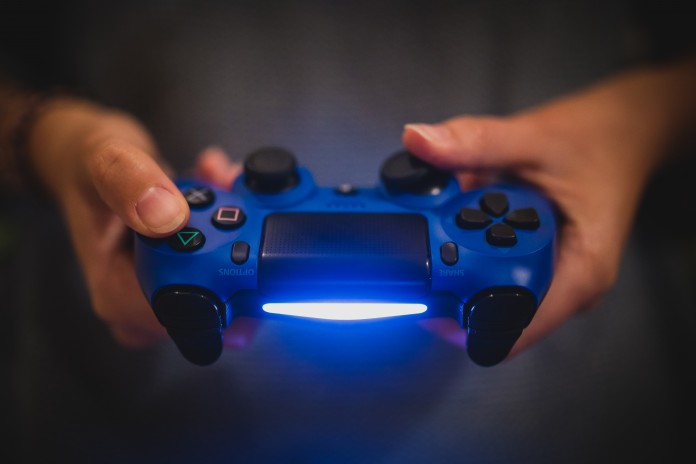 Tickets are now on sale for Insomnia58, the UK's largest festival for everything gaming. Taking place over the bank holiday weekend, 26th to the 29th, the button mashing fair is open to all ages and features all the hottest names in gaming.
Gamers will be able to play the latest releases that were announced at E3 and Gamescon and trial games that are still yet to hit the UK.
This includes one of the most widely talked about events which features trying out the latest in Virtual Reality (VR) technology with HTV Vive.
Included in the festival will be live performances, shows and entertainment as well as a highly anticipated esports tournament with a prize worth £55,500.
Another competition includes the launching of The Drone Racing iSeries which will host all the best drone pilots in the world toughing it out for the UK's top indoor drone event prize of over £5000.
Europe's largest League of Legends event, League Fest, is one of the star attractions, receiving its own dedicated hall with cosplayer and secret special guests attending.
A string of all the biggest names in gaming is set to star as part of the festival as well. The line-up includes famed Youtube gamers SkyDoesMinecraft, Vanoss Gaming, IAmFallFromGrace, RedVacktor, RecklessTortuga, MissesMae, ThatGuyBarney and even Syndicate on his dedicated SyndicateOG stand.  
There will also be feature zones exhibiting indie games, retro games, cosplay, table tops and even more.