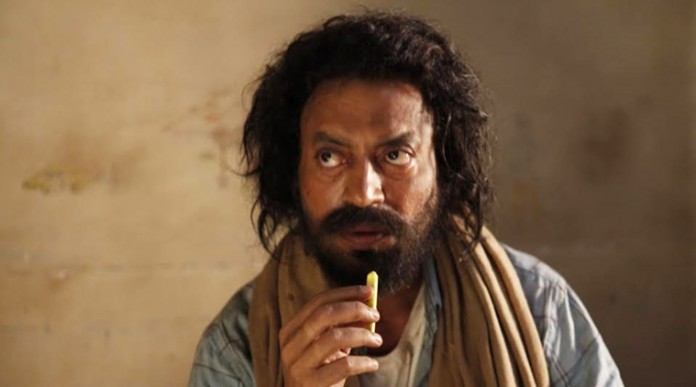 Heavyweights of Indian cinema, Irrfan Khan, and filmmaker Nishikant Kamat, team up for social thriller, Madaari, releasing in cinemas on Friday 15th July, distributed by Reliance Entertainment.
India's most notable acting export, the critically acclaimed Irrfan Khan (Slumdog Millionaire, Life of Pi, The Lunchbox, Jurassic World) delivers a career best performance as an everyday man, whose life is plunged into tumult through circumstances beyond his control, dismantling everything he has ever known and catapulting his life into chaos.
Directing Khan onscreen is champion of the social issue genre, Nishikant Kamat, known for consistently packing a punch with audiences through thought-provoking socio-political commentaries reflecting India today with a brutal sincerity.
Madaari faithfully extends his hallmark body of work, set against the landscapes of Delhi, Rajasthan, Dehradun, Shimla and Mumbai.
Synopsis:
Madaari is a story that could relate to anyone but the means may differ to meet the end. One day, in one fell swoop, Nirmal (Irrfan Khan) loses everything he has in a man-made disaster.
He sets out on a journey seeking answers and demanding accountability, which leads him along an ultimately deadly path. The journey brings out the extraordinary in an otherwise ordinary man, conveyed in a story layered with emotions, unfurling in a thriller avatar.
Watch the Official Trailer for Madaari: https://www.youtube.com/watch?v=j4s3JmLGLCA
Madaari releases in cinemas on 15th July 2016, distributed by Reliance Entertainment
Join in the conversation on:
#MadaariTrailer