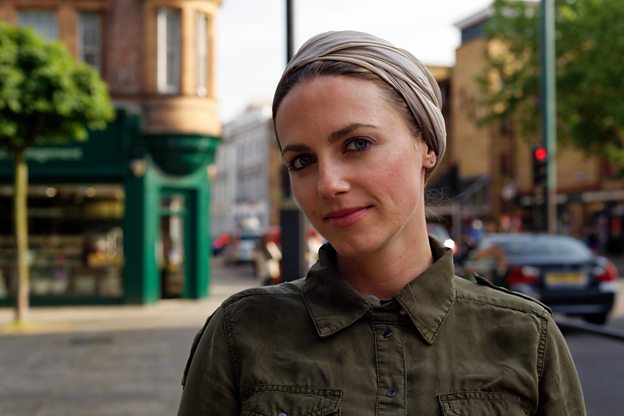 Muslims in the UK spend approximately £20.5 billion a year on products, halal products in particular which are permitted under Islamic law.
The BBC will be airing an insightful documentary 'The Muslim Pound' (working title) exploring the growing number of products aimed at Muslim buyers, from Dolce and Gabbana's Hijab and Abaya Collection to halal food at big brand restaurants such as Subway.
Journalist Myriam Francois will explore this issue speaking to prominent figures within the Asian community, including well known Asian fashion and lifestyle vlogger Nabiilabee.
Others include Mariah Idrissi, the first Muslim woman in Hijab to be used in a H&M fashion campaign and Shazia Saleem, an entrepreneur who created halal versions of popular British dishes. Rose Brown will also appear who presented vegan creams and cosmetics with a halal certification.
The documentary airs on July 3rd at 1.15pm.