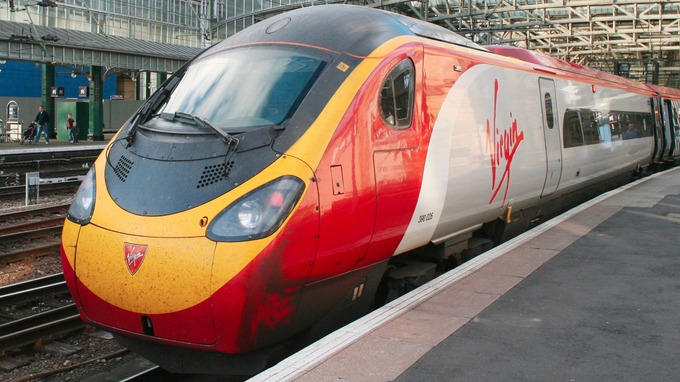 Transport superiors have criticized Government plans to cut train services between Birmingham, Wolverhampton, Olbury and Coventry stations.
West Midlands business and council leaders demanded that the government rethink their decision and warned that the proposal will certainly cause a decline in the economy.
The Department for Transport has suggested cutting West Coach Main Line services to destinations across the region.
Trains would still travel between London, Birmingham New Street station and Manchester.
However, they would miss out in-between stations in order to condense passenger congestion in the carriages.
The plans were exposed in a consultation document about inter-city services on the West Coast Main Line which are presently run by Virgin Trains.
Wolverhampton, Coventry and the Sandwell and Dudley railway station, on the outskirts of Oldbury town centre in the Black Country are all stations where the services will be cut.
There are also speculations that services to Birmingham International Station in Solihull, near Birmingham Airport would also be cut.
However, the West Midlands Integrated Transport Authority stated that they were against the plan.
This comprises of the leaders of Birmingham, Coventry, Solihull, Walsall, Sandwell, Dudley and Wolverhampton councils in addition to the chairs of the regions Local Enterprise Partnerships, who support employers.
They have said: "the cuts would not only hit long distance travellers wanting to start their journeys from stations like Wolverhampton and Coventry but also local commuters travelling within the West Midlands."
Coun Roger Lawrence, Chair of the Transport Authority, said: "It is wholly unacceptable that non-Birmingham passengers could lose their direct services to London, Glasgow and Edinburgh, purely to save a few minutes on journey times.
"The inter-city West Coast services play a crucial role in supporting our regional economy so any move to restrict their use to purely long distance passengers would make it almost impossible to commute between Birmingham and Coventry and be wholly unworkable from both a practical and economic point of view."
The transport authority believe that concentration should be on cutting overloading by adding additional carriages to trains.