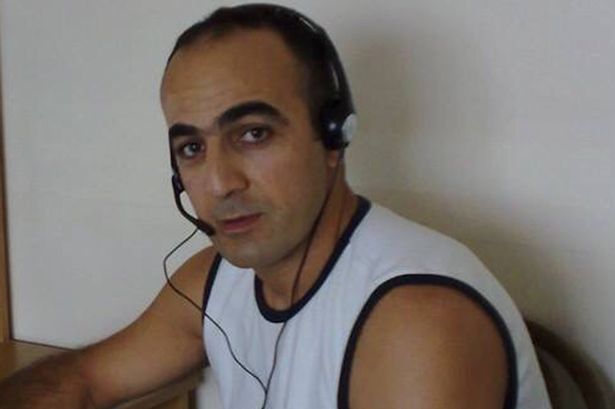 Rahmat Sulemani, the tragic boyfriend of an honour killing victim has been discovered hanged.
Mr Sulemani tells us in 2007 how he had fallen in love with Ms Mahmod. He said: "We became close friends and at first it was just a normal friendship. Then it kept on going. The more we knew about each other the stronger our feelings were. My life depended on her. She was my present, my future, my hope. She was the best thing that had ever happened to me. My life went away when Banaz died. There is no life without her."
Many attempts to separate the two by the family of Ms Mahmod had failed. Ms Mahmod was held captive at a relative's home for two weeks and beaten but she still refused to end the relationship.
When the couple refused to end the relationship, Ms Mahmod's father lured her to her grandmother's house and forced her to gulp down brandy. She managed to escape that time.
After her escape, Ms Mahmod's uncle, Ari sent his henchmen to snatch Mr Sulemani at the home of some friends and failed. He told Ms Mahmod of this incident and she went to a police station. After making an appointment to return a day later, but she disappeared that night.
Mr Sulemani heard in court how the woman he loved had undergone two hours of rape and torture before she was strangled to death and left in a suitcase.
Unable to live without Ms Mahmod, Mr Sulemani tried to kill himself many times before succeeding. A friend said: "There is a feeling the police or NHS could have done more for him. He had tried to kill himself twice before. He was very vulnerable."
An inquest into his death will be held later.