Kam Lavoi from The Laser Hair Growth Clinic, based within the prestigious David Lloyd gym and health club in the Great Barr area of Birmingham, answers your frequently asked questions about non-surgical solutions for hair loss.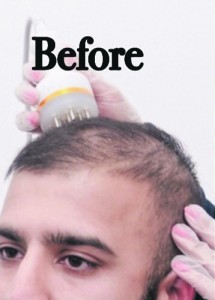 Does LLLT (Low Level Light Laser) work for everyone?
There's a good chance LLLT could help resolve your own hair loss. Even if you have lost a significant amount of hair we can determine whether the hair follicles are still alive by the use of a digital microscope. Consultations are free and no obligation
How long is a course of treatments?
Each client is different but a minimum of 3 months is advised although many clients opt for a 6 month course to see really good results.
Have there been any clinical/scientific studies done to prove LLLT really works?
Yes! Many studies here, in the USA and all over the world have come to the conclusion that LLLT is both safe and effective. Controlled clinical trials demonstrated that LLLT stimulated hair growth increasing density and thickness in both men and women.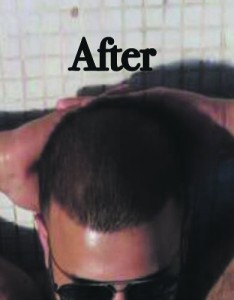 Should I wait for the hair loss to get worse before I start treatment?
No, Early intervention will always produce the best results as you will have more active follicles that are still capable of re-growing hair.
I am currently suffering from psoriasis as well as thinning hair, can I still have this treatment?
Yes of course! LLLT is also very effective for skin healing and treatment of psoriasis.


W: www.thelaserhairgrowthclinic.co.uk
E:  info@thelaserhairgrowthclinic.co.uk
T:  0121 401 1090