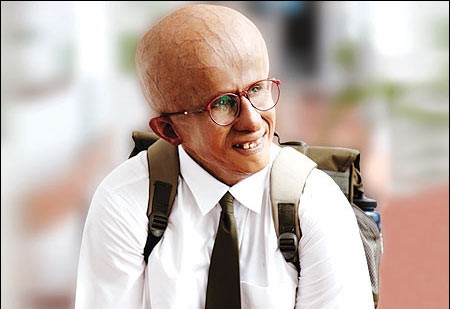 The hugely anticipated trailer for Kapoor and Sons-Since 1921 was released recently promising a rollercoaster ride of emotions, tension and some wholesome lovable moments in the film.
In the trailer, Rahul Kapoor (Fawad Khan) and Arjun Kapoor (Sidharth Malhotra) return to their childhood home after five years. The two brothers are seen to share a volatile relationship, bonding one moment and feuding the next. Veteran actor Rishi Kapoor has already shocked his fans with a new avatar in Karan Johar's next production, in which he plays a 90-year-old grandfather. He boasts wit and wisdom as he performs the role of unconventional 'Dadu', who is seen getting pictured…just so he knows how he will look when he is dead!
From Rishi Kapoor to Amitabh Bacchan, Shahrukh Khan to Hrithik Roshan, Bollywood has seen some extreme makeovers. In this feature we explore some of the most incredible transformations actors have gone through to mould into their characters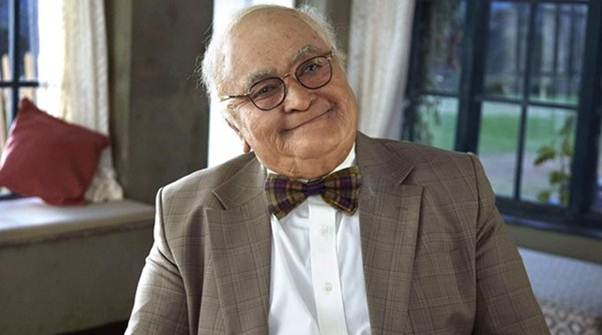 Rishi Kapoor's look in the film – Kapoor & Son's – Since 1921 makes us all blink a 100 times to see if this is even Rishi Kapoor!. The actor looks completely unrecognizable in his new look.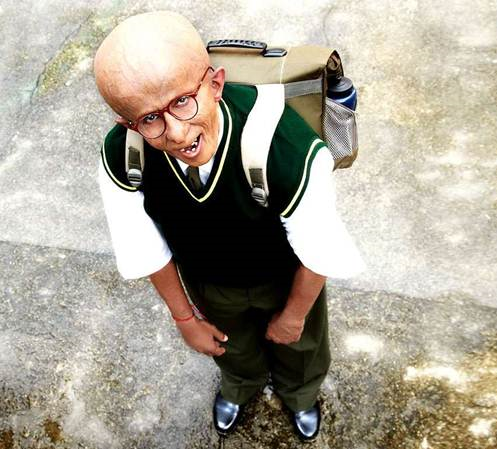 Amitabh Bacchan played 'Auro' for his film Pa where he underwent a complete facial transformation to play the boy affected from progeria.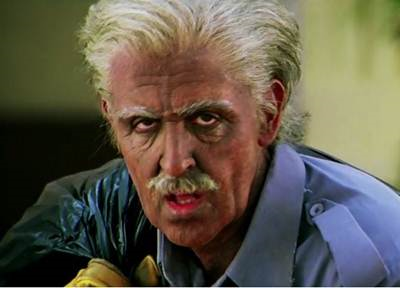 Hrithik Roshan in Dhoom 2 had many looks. His attempt to look like Her Majesty to steal the crown was the best.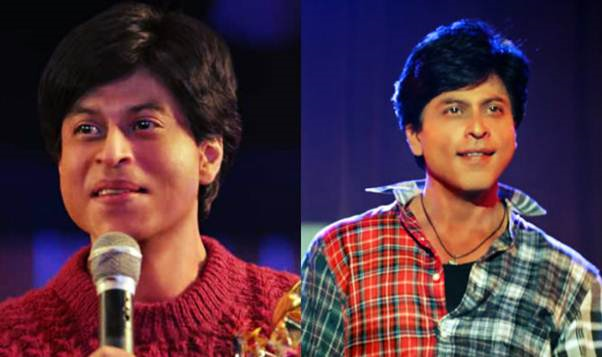 Shahrukh Khan's upcoming film will see him play an SRK fan Gaurav. The star underwent a digital 3D face scanning to get the right look for the movie.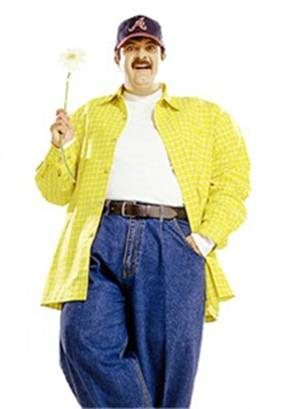 Anil Kapoor played a morbidly obese character called Raju for the film Badhai Ho Badhai.
Writen by Priti Dey