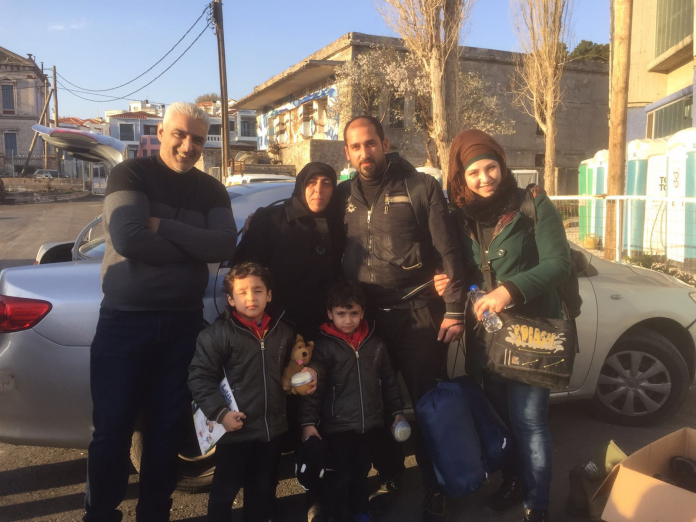 "These people are just like me and you, they are parents, grandparents, doctors, dentists, nurses, business owners, farmers and they just want to LIVE."
More than four years on from the death of his son, Mr Tariq Jahan now views the world with a renewed sense of faith. With the charity in honour of his son, the Haroon Jahan Foundation, the bereaved father is channelling his grief into helping those in dire need.
The widespread looting and violence of summer 2011 saw anger and frustration spread across the UK. The riots yielded five fatalities in Birmingham, one of which was nineteen-year-old Haroon Jahan, who was run down by a speeding car while trying to guard local businesses.
The deaths of the local youths sparked a wave of fury amongst the community but grieving father Tariq Jahan urged for calm, saying: "Black, white, Asians – we all live in the same community… Step forward if you want to lose your son. Otherwise, calm down and go home – please."
His resounding message echoes still in his actions and with the charity set up in his son's name, Tariq's first philanthropic venture for the foundation saw him deliver much needed aid to a Syrian refugee camp in Lesvos, a Greek Island which has come under strain in the recent refugee crisis.
With small boats and dinghys, overcrowded with people fleeing war-torn lands, reaching the coast of the island, dire help is needed, and in a recent interview with The Asian Today, Tariq described his trip to Lesvos as heartbreaking and humbling.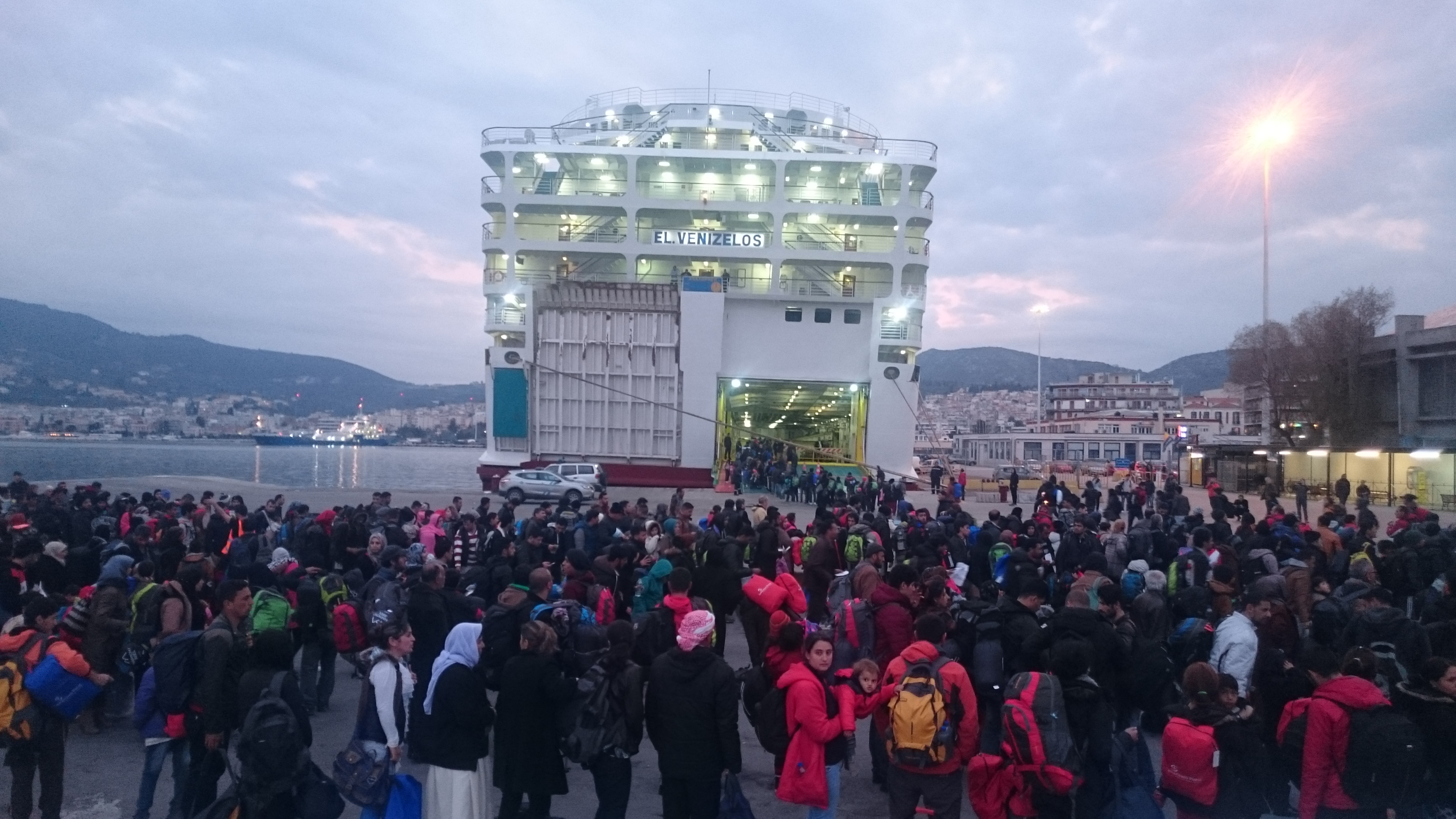 Adding: "We had seen pictures of refugees coming over to Greece and, what with Greece having its own problem with its economy; we thought we would try to see what we could do to help. Listening to the media, seeing the pictures on TV, on the news and in the papers, we understood that those people needed help. That's why we set up the Haroon Tariq Jahan Foundation."
Also accompanying was Tariq's daughter, sister of Haroon Jahan and Trustee of the foundation, Sophia Yasmin. She explains the harrowing sights witnessed on the refugee camp in Lesvos: "These people are just like me and you, they are parents, grandparents, doctors, dentists, nurses, business owners, farmers and they just want to LIVE. Take it from someone who has personally been out there and seen them arrive in the most dangerous form of travel, leaving everything they own and cherish behind, simply to have a chance to live. Not one of us could comprehend the danger these people are putting their loved ones through to get to safety."
Founder of Balsall Heath Forum Abdullah Rehman was also present on the humanitarian venture, he explains: "I would like to personal pay homage to all the volunteers who work either at the camps, ports OR at the waters edge waiting for boats to arrive and try to make the refugees fleeing feel as welcome as possible and provide much needed comfort and aid.  We were lucky to be part of that and we were able deliver our own aid donated by the kind people of the UK and which was sent over in the form of a container prior to us arriving."
Jahan hopes to go onto help countries barraged by the affects of war: "My next step is to work in the camps in Turkey and in Jordan as well. I plan to speak to the government and ask if I can go back to Syria and see what the situation is like there."
It's clear that Tariq's experiences are now filtered through the lens of his loss. His focus on giving back stems from what was taken from him, and with his renewed sense of humanitarianism, the Haroon Jahan Foundation will flourish.