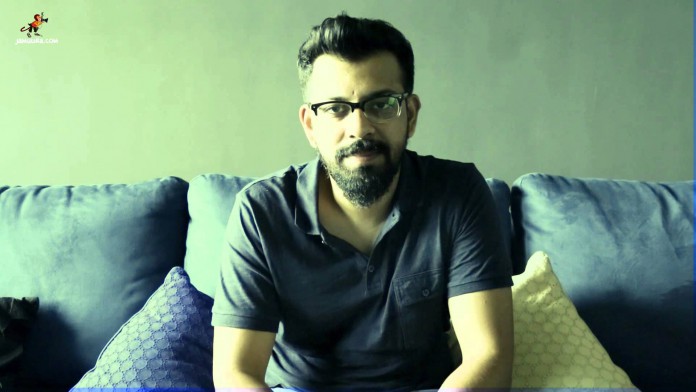 Wazir director Bejoy Nambiar may have ruffled a few feathers with recent remarks about Big B's character in his up-coming psychological thriller.
Disabled Rights Group (DRG) has openly condemned Nambiar for negative comments he made during an interview, where he commented on Amitabh Bachchan's portrayal of a wheel-chair bound chess grandmaster.
He stated: "Casting Mr. Bachchan, who has got such a strong persona, and limiting him in a wheelchair, was a big task for us to get used to."
The Organisation, lead by disability rights activist Javed Abibi, issued a statement saying: "Nambiar's comments are disparaging and extremely condescending towards people with disabilities."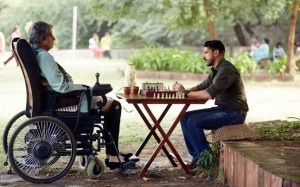 With Abidi adding: "I'm very much a wheelchair user and so is Stephen Hawking! Neither are we 'constrained', nor 'limited' in any which way whatsoever, for god's sake. I am extremely shocked to read Nambiar's statement."
DRG has ordered Nambiar to "immediately retract his statement" and "offer an unqualified apology to India's 70 million disabled citizens".