 Essential Requirements for the Arrival of the new Season

Spring is coming, so why don't you get ready for the arrival of all things colourful by following these simple beauty tips. Many designers are committed to neutrality, so when the sun is shining, it is only right to look on the bright side.
Skin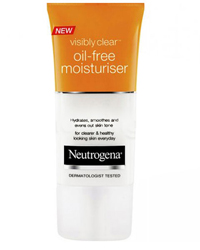 Keep your skin moisturised. As the days get longer and the temperature begins to climb, spring brings in dry, scaly, rough skin, which can leave you looking wrinkled and older. Our recommendation for a long lasting solution is Neutrogena Visibly Clear Oil-Free Moisturiser. It helps keep skin looking clear and healthy. The creamy lotion with extracts of Aloe and Camomile soothe and moisturise skin to protect against dryness.
Lips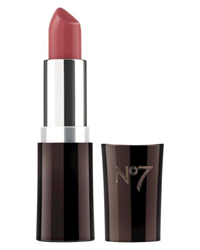 Get some colour on your lips, so start with bright vibrant colours. The idea is simple: the more colour = the more luscious. The claret lip is a modern twist on the classic red look that oozes sophistication and glamour, adding a touch of elegance to any outfit. Our recommendation for vibrant lips is No7 Moisture Drench Lipstick. Not only does it come in different shades, the moisturising formulation keeps your lips smooth and soft.
Eyes
Bring out the colour of your eyes with natural colour. For the perfect spring look our recommendation is No 7 Stay Perfect Shade and Define. It is soft, creamy and long-wearing. It glides onto create a broad sweep of colour or you can define your eyes with a precise line using the shaped tip point. Use the side of the pencil tip to create a wider line or the top of the tip to create a thinner line.