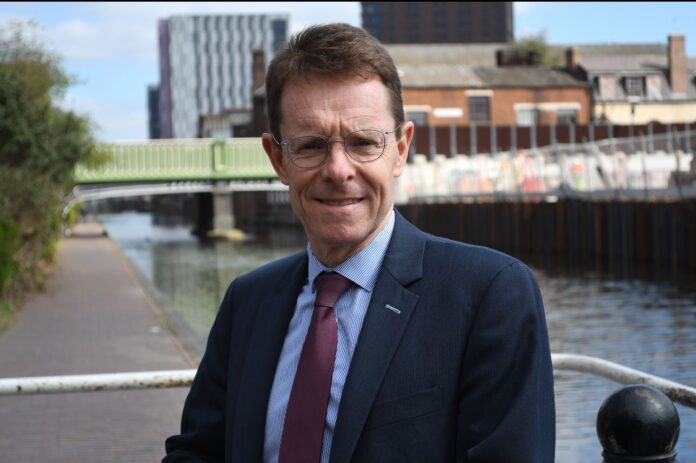 Andy Street – West Midlands Mayor has continued his support for the Birmingham Youth Sports Academy (BYSA) committing to further support the organisation as an official ambassador.
Andy Street was elected as Mayor of the West Midlands in 2017. Andy Street is Mayor of the West Midlands. Andy is former Managing Director of John Lewis and is now bringing his business-like approach to the job of Mayor.
He is working to deliver his Renewal Plan for the region.
His focus is creating new jobs and apprenticeships, delivering better transport, and providing more homes.
He is working for our region, championing our interests – promoting pride in the West Midlands and all its communities.
BYSA was set-up in 2002 from the vision of the founder Anwar Khattak.
The aim of the academy is to provide opportunities for children and young people of inner-city Birmingham.
The work involved is towards creating and building a strong platform to improve health and wellbeing amongst children and young people.
Over the years the number of children that have benefited from BYSA has been immense, they have benefitted through education, encouragement and continues support.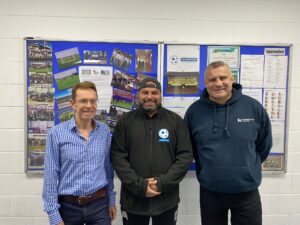 Andy Street said: "I am honoured to have the privilege to support BYSA as an ambassador, I am in awe of what they have achieved over the years and their commitment to support children and young people of inner-city Birmingham. It is wonderful to see the positive impact BYSA has on the youngsters of our city."
Anwar Khattak said: "We are honoured to have Andy Street on board and looking forward to working together to further enhance positive outcomes for the children and young people.
Professor Paul Cadman – Chairman of BYSA said: "Brilliant news having Andy Street on board and supporting such an important initiative that is integral to our society that encourages and supports Birmingham's children and young people."
To find out more about BYSA visit: www.bysa.co.uk
Pic L-R: Andy Street, Anwar Khattak BEM and Professor Paul Cadman