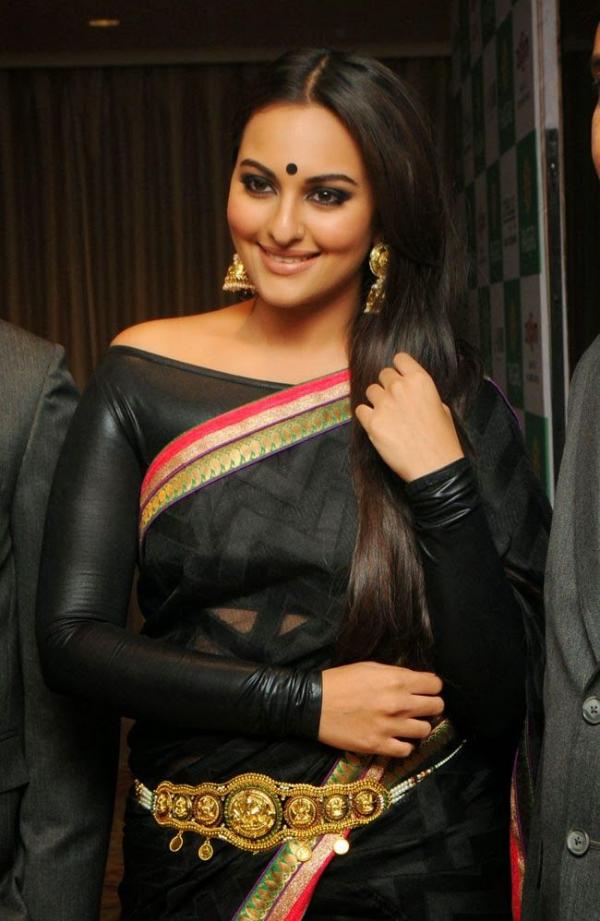 Bollywood actress Sonakshi Sinha says all the love and affection from her fans make her feel that she can go on for the next seven decades.
The 30-year-old, who is the daughter of actor and politician Shatrughan Sinha, has just completed seven years of her journey in the industry after her debut in 'Dabangg' in 2010, where she worked alongside Salman Khan.
"Seven years of Dabangg (equals to) Seven years of Sonakshi! Thank you Salman Khan, Arbaaz Khan and Abhinav Kashyap for this and all that followed," Sonakshi tweeted.
Sha added, "And thank you all for the wishes and love that's been pouring in! You make me feel like I can go on for 70 more years. Seven years of Sonakshi."
Sonakshi is now set for her 16th film in Hindi cinema, 'Ittefaq', a thriller directed by Abhay Chopra.