SAFFIYAH KHAN's photograph went viral worldwide this year and put Birmingham's record of authentic diverse communities in the spotlight. Now PUNCH RECORDS presents SAFFIYAH KHAN's own photographs for the first time, documenting young South Asian people coming together with others in the heart of the city.
PUNCH commissioned SAFFIYAH KHAN to document its DESI MOVES summer music programme; showcasing young people on a journey that began in youth centres and ended on stage at the BIRMINGHAM MELA with audiences reaching up to 40,000 per day .
DESIBITION is a witness to the vibrant street-level culture of South Asian young people in Birmingham's inner-city wards and how south Asian youth want to make and present music SAFFIYA KHAN said "Youth engagement is so important. I worked with PUNCH RECORDS over ten weeks making this photo documentary. DESI MOVES gave a platform to young talent. It's super-important that young voices are heard. "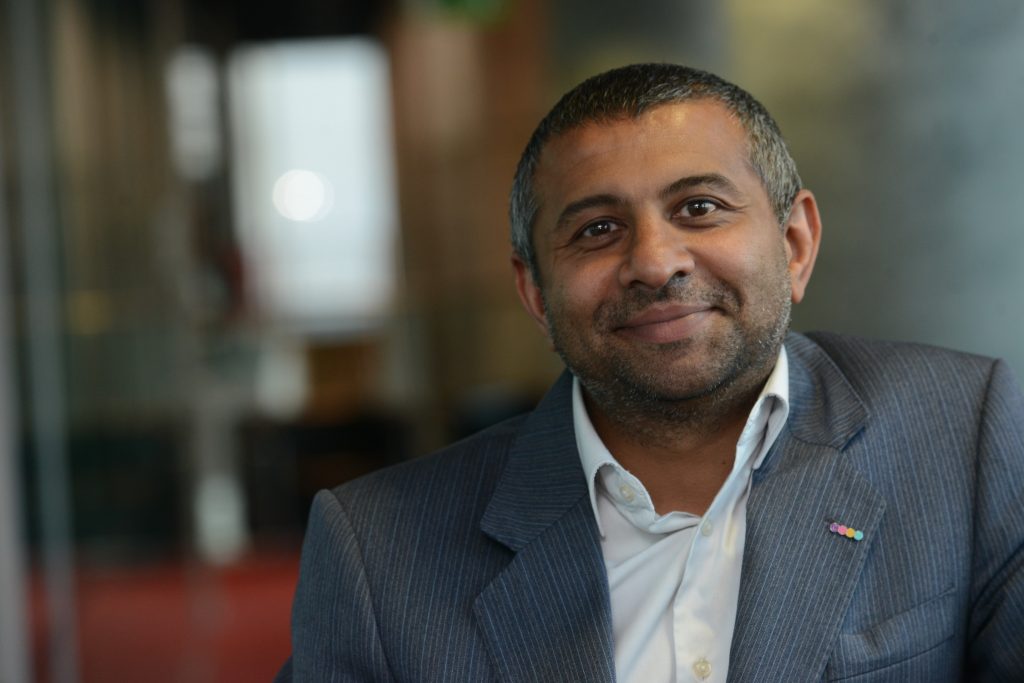 AMMO TALWAR MBE, CEO of PUNCH RECORDS, said "PUNCH is committed to continuing to support new Brit Asian audiences. These photographs by SAFFIYAH KHAN highlight the passion and potential of young artists from these communities. "
DESI MOVES was also a key element of UTSAV – Birmingham's year of South Asian culture, and part of the response to the closure of THE DRUM – the arts venue which served these inner-city communities.
The launches will take place at :
Concord Youth Centre 5-7pm Sparkbrook, B11 1LF on Wednesday 4th October .
Lighthouse Centre 6-8pm Aston, B19 2LN on Thursday 5th October .
All are welcome to check out the exhibition throughout the month of October during Black History Month.
MORE INFORMATION: SOPHIA JOHNSON – 0121 224 7444 / SOPHIA@PUNCH-RECORDS
Main pic by Joe Giddens