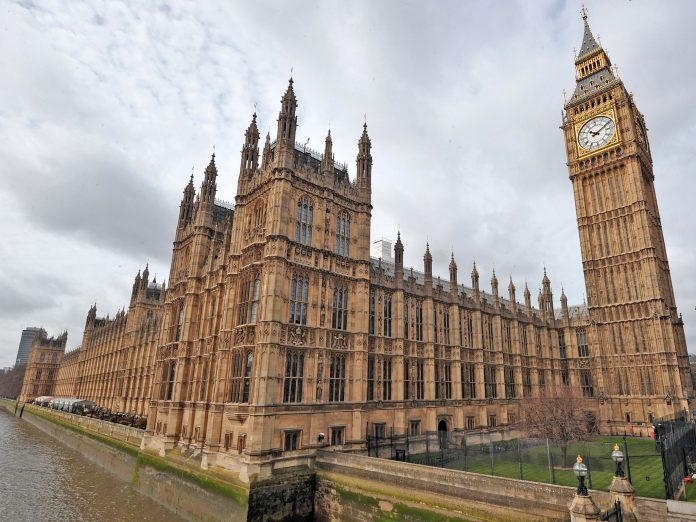 Businesses that rely on European Union workers have raised concerns of the impact new "UK workers first" proposals for Brexit could have.
A Home Office document, leaked to The Guardian, said that firms would have to recruit locally or prove an "economic need" if they wished to employ EU citizens.
Companies face a "skills tax" in order to boost the training of UK workers if they still employ unskilled EU staff.
Organizations are concerned, however, that the changes could cause "massive disruption".
"We are calling for an urgent and clear commitment from government to ensure that farmers and growers have access to sufficient numbers of permanent and seasonal workers post-Brexit," said Minette Batters, deputy president of the National Farmers' Union.
"And we need clarity on the new rules for EU nationals living and working in the UK well before free movement ends in March 2019."
The leaked Home Office document proposes offering migrants from the EU residency for a maximum of only two years.
"If this does represent the government's thinking it shows a deep lack of understanding of the vital contribution that EU migrant workers make – at all skill levels – across the food chain," said Ian Wright, director general of the Food and Drink Federation.
EU workers make up more than 20% of the labour force in at least 18 specialist industries. Overall, EU workers account for 7% of the UK workforce – about 2.2 million workers.
The document has not been signed off by ministers, who will outline their post-Brexit migration plans later this year.
However, Michael Fallon, Defence Secretary said, "The public voted to leave the European Union. That means freedom of movement has to end.
He said that people with "the right skills" would still be welcomed, but that "equally we have to make sure that British companies are also prepared to train up British workers.
"The public are very clear, they want to see immigration not stopped but brought properly under control."
Tim Thomas, director of employment and skills at the EEF, said, "The proposals represent a mixed bag. On the highly skilled side, the system described is one we can work with, after some changes. But, we would have grave concerns that at lower skill levels accessing EU workers will be on a completely different basis."