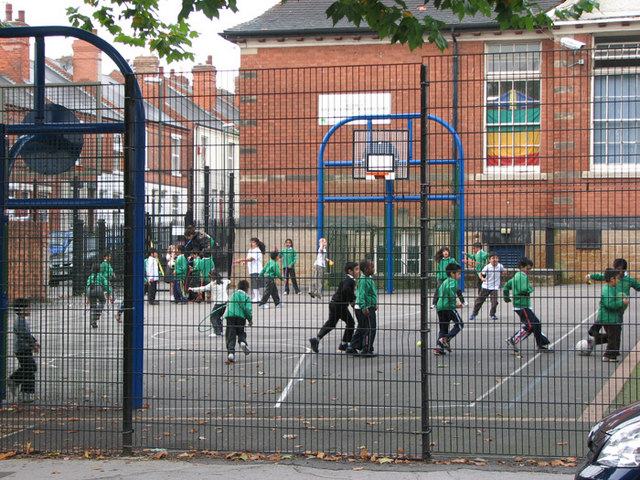 Findings show that thousands of families across Birmingham and the West Midlands are yet to confirm their place on the new childcare scheme, which entitles parents to 30 hours free childcare.
Under the new scheme, parents will be entitled to double the amount they currently receive. From next month, the entitlement will double to 30 hours – to those who work.
The deadline for confirmation is the 31st August.
Parents can expect 30 hours of free child care if they have a three or four-year-old under the scheme.
The "working" condition includes those who are in employment or in self-employment, and also parents who are on zero-hour contracts.
For eligibility, each parent must earn the equivalent to 16 hours at the national minimum or living wage for the first three months after application.
The scheme does not apply to those who earn in excess of £100,000 a year.
Reportedly, more than 200,000 parents have signed up for the new childcare scheme, generating "codes" which are then exchanged for the hours of childcare.
In order to prove they're eligible, parents must have those codes "validated" before they are guaranteed a place.
In a letter issued on the 24th, The Department for Education has admitted that, with the deadline days away, only 56% of codes have been through the validation process.
44% are yet to go through the Eligibility Checking System (ECS), reportedly around 82,000.
Chief executive of nurseries' body the Pre-school Learning Alliance, Neil Leitch, said the figure was "incredibly concerning".
He said, "We have long warned that inadequate government funding rates would lead to a reluctance among childcare providers to offer many, if any, 30-hour places.
"Add to this the ongoing problems with the Childcare Service website, and it's clear that this is a policy coming apart at the seams.
"If the government wants the 30-hours to succeed, it simply must invest what's needed – both in terms of adequate funding rates and a robust IT infrastructure.
"If it doesn't, it's providers and parents who will be left short-changed."
The government letter says that parents who apply before Thursday would still get places, although processing applications would take until "the second week of September".
Meanwhile, it read that it would be "at the prover's risk" to allow children to start before knowing they're eligible.