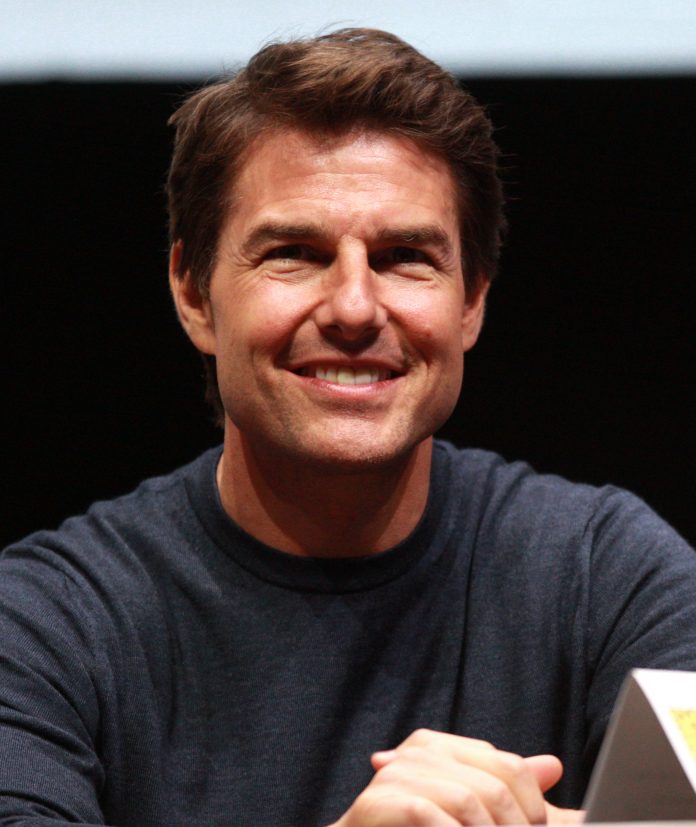 'Mission: Impossible' superstar Tom Cruise is nursing a broken ankle after an accident on set of the latest instalment on the series.
Cruise, notorious for doing his own stunts, attempted a rooftop jump for an 'MI6' scene and ended up breaking his ankle in two places. Shooting was delayed for 6 weeks as a result.
"During production on the latest Mission: Impossible film, Tom Cruise broke his ankle while performing a stunt," said production company Paramount in a statement.
"Production will go on hiatus while Tom makes a full recovery.
"Tom wants to thank you all for your concern and support and can't wait to share the film with everyone next summer," read the statement.
Chris McQuarrie, director of 'Mission: Impossible 6', offered assurances that the film is still set for its planned release of July next year.