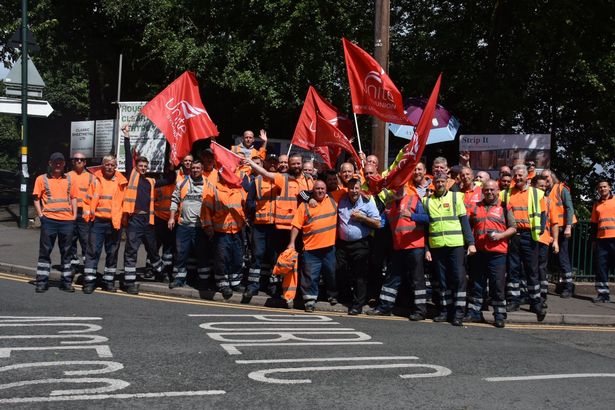 Council bosses under pressure over Bin Strike and declined to say when the emergency collections will be and here is the reason why.
Two thirds of backlog have been cleared as the blitz has entered its final week.
Local council bosses have declined to say where the emergency bin collections are happening because they are anxious over an increase in "tipping tourism".
It's the beginning of the final week of the local council's the three week area by area blitz of the city created to clear a large excess of sacks and overfilled wheelie bins on our streets.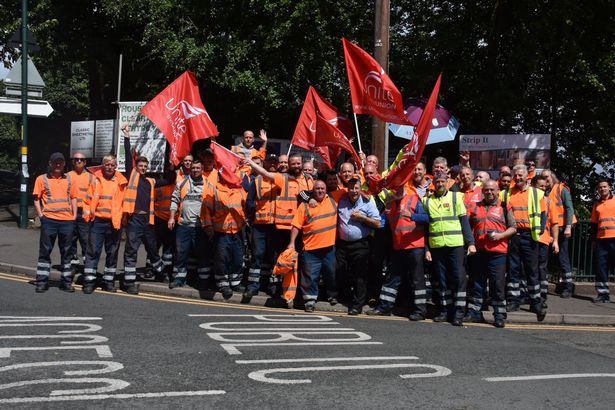 But, regardless of appeals for information of when and where the bin collections are going to take place, council bosses have persistently declined to issue the details.
According to sources from the council, "Is that they fear people known as tipping tourists" would drive extra rubbish into areas being targeted and make the clean-up much harder.
The deal comes in the midst of the continuing bin strike which has seen parts of the city being deprived of any bin collections for weeks on end.
The council has been criticized for mixing the recycling with the regular waste in an attempt to get the streets cleaned up quicker.
However, if there is rain or is raining they have the option of leaving the pod inside of the wheelie bin, where in which the collection crews will look for it.
Although, the local council is the third week of the recovery plan to clear up the excess waste built up since the strikes began on June 30.
A spokesman said: "As one of the wards visited early in the council's three-week recovery plan (now into its third week), the local authority is mindful that waste and recycling will again be accumulating in the area – hence its selection for the pilot."
If this plan is successful, more areas could gain extra card and paper collections later in the week.